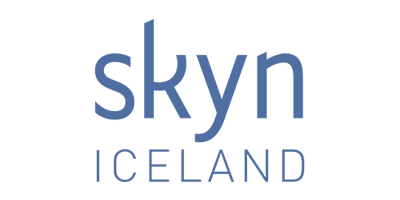 skyn ICELAND
Skyn Iceland is the skincare brand that offers all the solutions for stressed and tired skin.
After falling critically ill due to chronic stress in 2003, founder Sarah took to the unspoiled waters, pure air and pristine plants of Iceland in order to start her healing journey – it was the epitome of a calm, clean and stress-free environment and the beginning of a new chapter in her life.
Filled with inspiration, and dumbfounded by the longevity and vibrant, healthy skin of Icelanders, she soon found herself obsessed with the connection between skin and stress. Turning her infatuation into innovation, she later birthed Skyn Iceland, a skincare line that is specially formulated to treat the draining and damaging effects of stress on skin.
With products created with nothing less than rich mineral waters, antioxidant-powered berries and soothing algae, this brand is the natural remedy your skin craves.
Soothe, stabilise, fortify and nourish your complexion with a complete collection of high-quality products, and indulge in skin that's retextured, glowing and youthful.