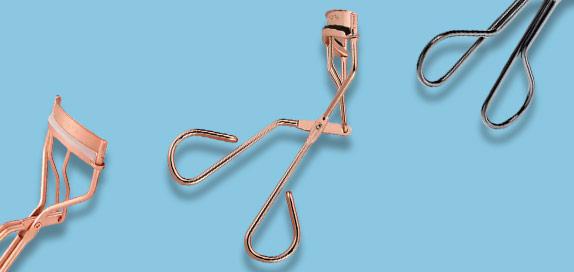 11 products found
Eyelash Curlers
As we all know, full and voluminous lashes can make all the difference to your final makeup look. With just one squeeze of this easy and pain-free tool, you can achieve killer lashes that are curled and totally worth fluttering. Transform your look from tired to fierce in just an instant, breathing confidence into your body before you head out for the evening.
We have an eye for a handy product, and our lash curlers produce A-list worthy lashes that would look good on the red carpet. Stylish and chic, they simultaneously improve the quality and aesthetic of your beauty set. Whether you want striking and seductive or subtle and understated, our diverse collection helps you create your signature look.
They're a must-have for every makeup bag, a sidekick for your mascara or false lashes, and once incorporated into your daily routine, you'll never look back.