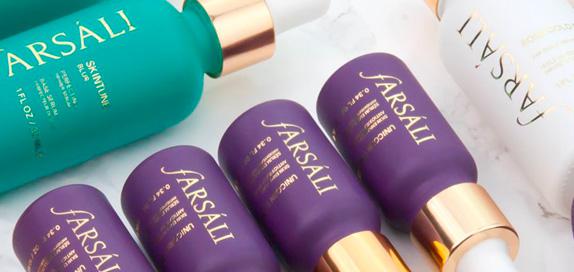 Why We Like Farsali
"There's a lot about Farsali that seems to situate the brand between different ideas and spheres. For one thing, it bridges the space between makeup and skincare. For another, it was founded by a work obsessive who found his greatest inspiration at home – in his wife's makeup boxes, to be exact. This best-of-both-worlds approach, coupled with the exceptional quality of each formula, means that we're committed Farsali fans."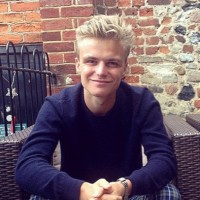 Written by Alex Bryson, Beauty Editor
16 products found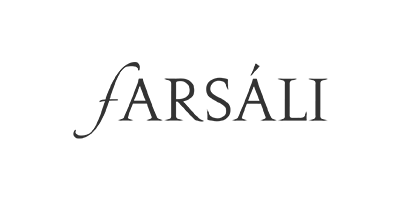 Explore the multiple 'does it all' product lines from Farsali and discover how their innovative technologies and ingredient-rich formulas could elevate your beauty game.
This iconic brand came about after founder Sal Ali walked away from his previous business in branding. Feeling exhausted and consumed by such a demanding industry, Sal took some time to wind down – time in which he spent with his beloved wife.
During this period, Sal started to pick up on a few of her habits which included sorting through the mass amount of beauty and skin care boxes that got delivered. Fascinated by her beauty routines and rituals, Sal decided to get more involved and question what made an effective beauty product.
The main factor that shone through was how separated makeup and skin care items were. With this in mind, Sal decided to create a hybrid beauty brand that bridged the gap between makeup and skin care. Today, Farsali create universally-loved formulas that enhance the performance of makeup whilst attentively catering to your skin's needs.
Utilising potent technologies and practising a cruelty-free commitment to the planet, Farsali have become a cult-followed brand. Discover their renowned range of Farsali oils as well as their Farsali unicorn essence, here at Cosmetify.
Frequently Asked Questions about Farsali
What's the vegan-friendly status of Farsali products?
Farsali products do not contain any animal-derived ingredients and are vegan-friendly. Read more on our dedicated vegan-friendly page.
Are Farsali products, or their ingredients, tested on animals?
As a cruelty-free brand, Farsali does not incorporate animal testing into its development or production regime, nor does it authorise any third parties to perform animal testing on its behalf.
Do Farsali say no to Parabens for their product range?
Farsali pride themselves in their quality formulations and so the majority of their products are free from parabens.
I am trying to make my beauty buys alcohol-free. Should I shop Farsali products?
They avoid including alcohol in their formulas where possible.
Do Farsali artificially fragrance their products?
Many of them are not fragrance-free. Narrow the product list to this preference by using our site filters.
Are these products mineral oil-free?
They create mineral oil-free products whenever possible.
Do they make phthalates-free products?
They have a few phthalates-free products, with no phthalates included in the formulas.
Do these products contain Sulphates?
Some of their products are formulated with sulphates however the have ranges that are free from which you can view by using our filters.