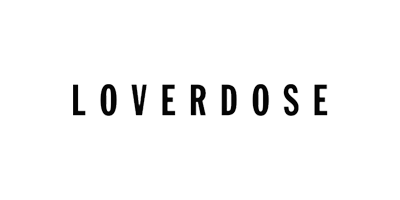 Diesel Loverdose
Explore the Diesel Loverdose assortment of fragrances. Remember to sign up with us so that you always get informed about Diesel Loverdose offers and discount codes. Read More
5 products found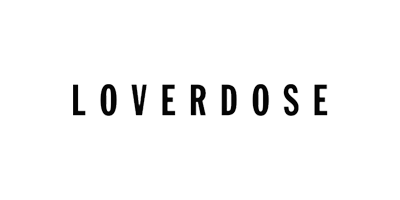 Described as a 'beautiful but deadly weapon of seduction', Diesel Loverdose is the ultimate fragrance line to fall in love with.
With three different fragrances gracing the selection as well as varying intensities, formulations and sizes, the range ignites a passion for all things love, romance and desire.
In fact, the original Diesel Loverdose apparently contains molecules that assist with the stimulation of hypothalamus: a part of the brain that is responsible for lust and attraction. The combination of intoxicating aromatic properties and love-inducing molecules is very much the reason behind why this iconic scent has become the go-to fragrance for women everywhere.
The fragrance is most popular in its original form – Diesel Loverdose – but boasts two sister fragrances titled Diesel Loverdose Tattoo and Diesel Loverdose Red Kiss. Here, you can explore the renowned fragrance in a variety of intensities as well as body lotions and shower gels to heighten the scent's potency and longevity.
Discover the sweet yet spicy selection here in all its glory for a romanticised olfactory experience.
Why We Like Diesel Loverdose
"They say love is a drug, and we have no doubt that you're going to be head over heels for Diesel Loverdose right from the very first spritz. Sexy, playful and addictive, this iconic fragrance for women is our go-to for date night, dinners and evening soirees. "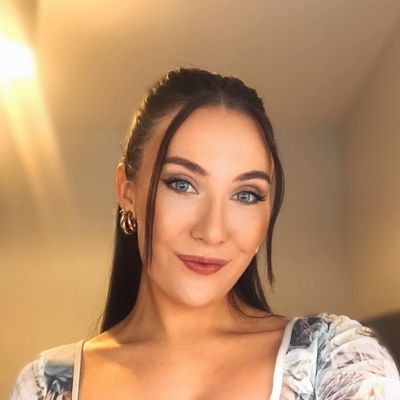 Written by Carly Cochrane, Beauty Editor
Frequently Asked Questions about Diesel Loverdose
Is this a fragrance free brand?
Many Diesel Loverdose products are produced without artificial fragrance. Shop this range by using our filters.