The Best Beauty & Cosmetics Products To Try in 2022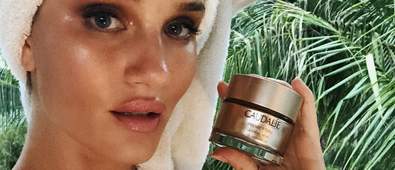 2018 was one hell of a year: we experienced the highs, the lows and everything in between. Sure, there were a few disappointing moments but one aspect that definitely didn't let us down was the beauty releases 2018 had to offer. From Huda Beauty to Charlotte Tilbury, we were gifted with hundreds of new and exciting glitzy products to keep us entertained for a few hours.
By scanning through celebs' Instagram grids, perusing the pages on Pinterest and picking at our Beauty Editor's mind, we managed to collate a list of the ultimate top 10 beauty products that this year has put forth. Strap yourself in and get those wallets out: it's time to add to your beauty collection.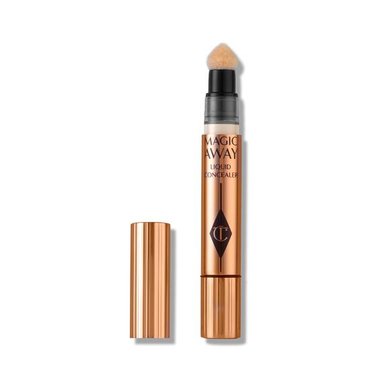 £24.00
The legendary NARS Cosmetics Radiant Creamy Concealer had us hooked for quite some time until this bad boy rocked up in 2018. Charlotte's highly pigmented and nourishing concealer instantly masks the appearance of redness, dark circles and discolouration for that Victoria Secret's Angel complexion we're all dying to have.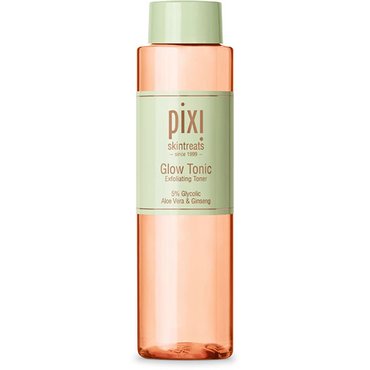 £9.58

£10.00

(5% off)
This skin care staple is loved by pretty much everyone that has tried it, but one particularly well-known fan is supermodel Jourdan Dunn. "Cult Beauty's blog raved about it, and Caroline Hirons raved about it, so I was like, 'I've got to try it!' Now I'm hooked!" Dunn says when asked about the renowned toner. With skin like this, we're ready to stock up ASAP.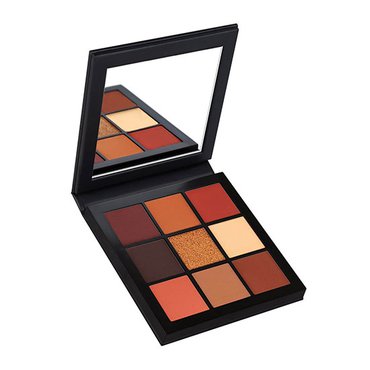 £13.85
Tried and tested on multiple skin tones, this lust-worthy palette lights up your look with its bedazzling eyeshadow shades. Its warm, neutral nature even makes it usable as a highlighter or brow powder. For those more adventurous among us, sweep one colour over the lids like this orange dream below.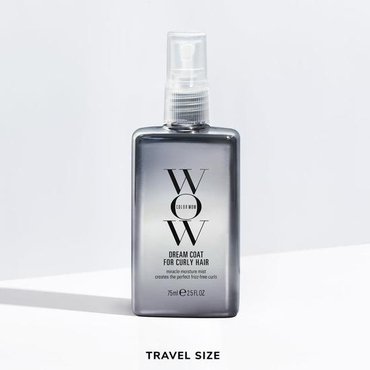 £20.95

£26.00

(20% off)
Described as the "curl whisperer", this innovative spray delivers the power of glossy gels, serums and creams but without the weighty or greasy texture. Pair this with its sleeker-than-sleek packaging and you've found yourself a real winner.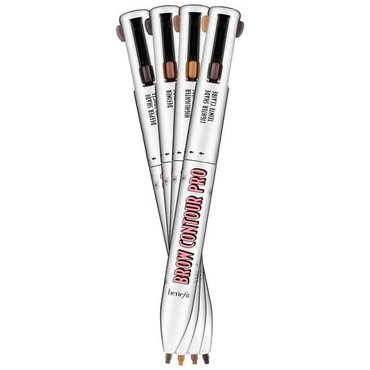 £30.83
When benefit released this four-in-one beauty saviour, we immediately jumped on board. The girls at Cosmetify are suckers for double-duty beauty which is why this has made our 2018 list. The more room in our makeup bags, the better!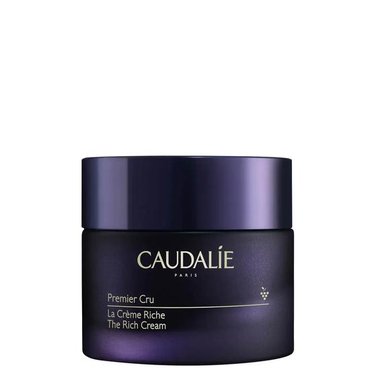 £68.00

£85.00

(20% off)
Hands up if you want baby soft skin! We do, and it looks as though Rosie Huntington Whiteley did too. This lavish cream hydrates even the driest of complexions while fighting off the first signs of ageing – so THAT'S how Rosie is doing it. Interesting...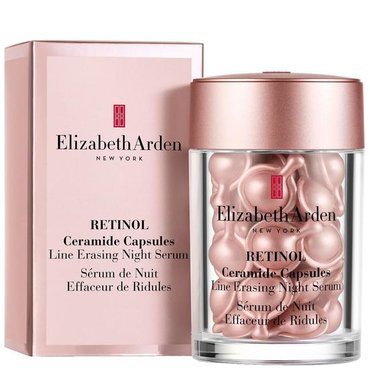 £28.50

£47.00

(40% off)
Retinol made its debut appearance this year, and rightfully so! Its powerful ability to smooth out fine lines and wrinkles have made it a must-have ingredient among anti-ageing skin care fanatics. The Elizabeth Arden capsules provide a concentrated amount of retinol to combat the signs of ageing.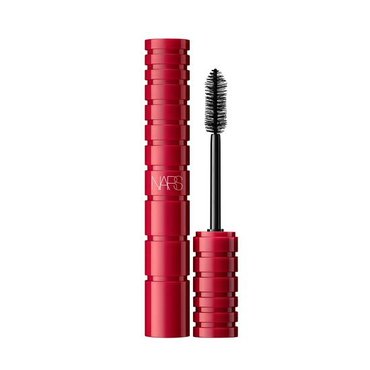 £12.00
Many of us suffer from fine, non-existent lashes, which is why this hit product skyrocketed in 2018. With transformative results like the ones below, it comes at no surprise that this epic release made the cut.
This one become a firm favourite amongst the office gals – mainly because we're all pretty avid users of curling tongs and straighteners. The dry aerosol combines argan oil and a vitamin-infused formula to nourish hair and protect it from intense heated styling. Glossy hair, here we come.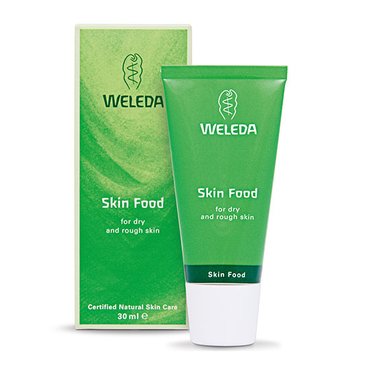 £7.84

£8.25

(5% off)
We doubt you'll be jetting from NYC to London on the regular like Suki Waterhouse, but if you live a hectic lifestyle then this skin food is just the remedy you need for dry and tired skin. Suki told Haarpers Bazaar that she brings this little skin saviour on board her long-haul flights to stop her hands from chapping, *adds to bag immediately*.
Overall, we're pretty chuffed with what this year has to offer!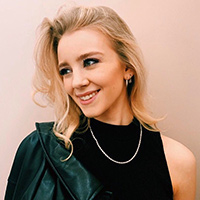 With five years' experience under her belt, Ellie has worked alongside a range of highly regarded makeup artists, giving her a real insight into what consumers should be spending their money on.