7 Blonde Hair Ideas For 2021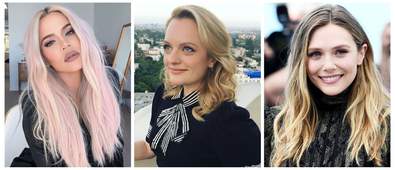 It's not easy for blondes to have more fun when serving up the same golden goddess look every day. Luckily, this year is bringing ALL the key hair trends, allowing us to mix up our blonde bombshell styles without losing that Marilyn Monroe charm.
That's right: it's time to learn what the hell a 'cream soda' and 'living coral' blonde look is and how we can pull it off.
1. Toasted Coconut
This unique twist on the renowned 'bronde' hair colour allows you to explore the full spectrum of blonde hues. It starts off with visible roots before introducing warmer blonde lengths (think classic ombre). This is polished off nicely with some icy tips that almost verge on that classic silver fox tone we've been seeing EVERYWHERE.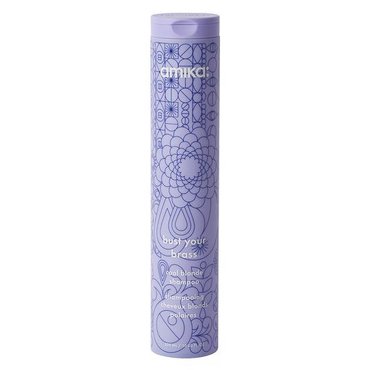 Say goodbye to dull brassy locks and hello to these icy tips with the nourishing Amika purple shampoo. This product is suitable for natural, highlighted and coloured hair. It removes any harsh yellow tones and brightens and rejuvenates your silky locks. For more info, check out our guide to hair colour boosters.
Go To Store
2. Cream Soda
What finer example to use for this hair trend than the iconic Elizabeth Moss. The star's hairstylist, Sunnie Brook, is responsible for this lowkey look, telling Refinery29 that the style is recognisable for its 'beige brown and warm gold tones'. Ideal for lazy gals everywhere, this 'do requires very little maintenance and looks super natural.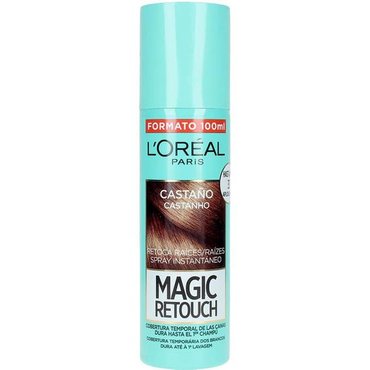 Simply refresh your look with this quick and easy blonde root touch up spray. It's the ideal hack for when your blonde tones start to grow out and you're not quite ready to splurge on your next hair appointment, and you can't go wrong with our guide to root touch up products.
Go To Store
3. Living Coral
Verging on pastel, this bold look combines warm orange and pink hues to create a more saturated rose gold tone that is loved by the likes of Julia Roberts and Busy Philips.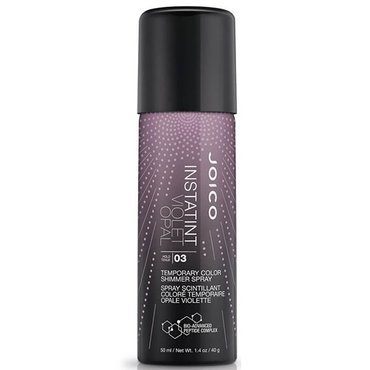 Test out the 'living coral' look with a temporary rose gold tint from Joico. Arriving in three beautiful shades, it works as a short term pop of colour that adds a sweep of shimmery pigment to spruce up your look.
Go To Store
4. Faded Pastel
If we're going to take a leaf from anyone's book, it's going to be Khloe Kardashian's. The KUWTK star seems to be getting blonder and blonder, and has even added a touch of candy floss pink to her look.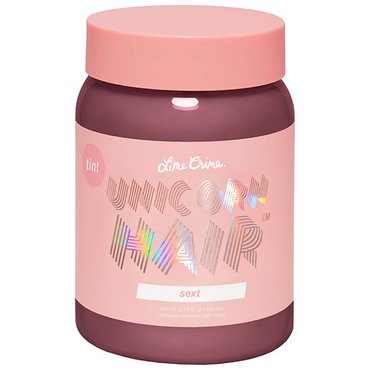 Going pastel pink can be quite daunting if you're not used to changing up your style. Ease yourself in with this semi-permanent solution to achieve Khloe K's blonde-pink locks.
Go To Store
5. Platinum
Take the plunge and become a through-and-through blonde with icy platinum tones. This look isn't for the faint-hearted, so make sure you're 100% certain before committing. But hey, if it's good enough for Kristen Stuart, Cara Delevingne and Solange Knowles then it sure as hell is good enough for you!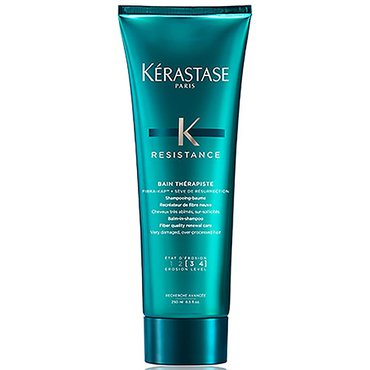 Bleach can really take its toll on hair, so it's imperative to keep it happy, healthy and hydrated. This godsend of a product protects hair from any further damage while restoring nourishment.
Go To Store
6. Grungy Blonde
Embrace your roots and your darker side with this low-maintenance style. Blonde hair with dark roots is the perfect way to create the ultimate grungy look and is ideal when you can't make it to the salon!
Not to mention, darker blonde hair is the easiest option to explore: it suits everyone and is almost always in trend.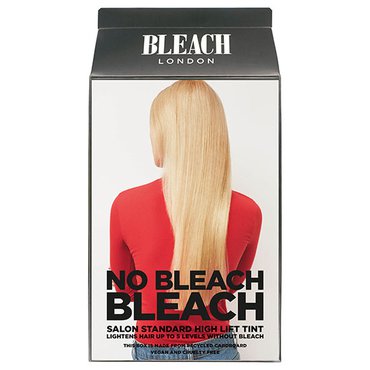 If you have naturally dark hair, try this innovative formulation which lifts your hair colour up to five times lighter without using bleach. On darker hair, the No Bleach Bleach adds a subtle tone, but lighter browns can expect fairer results.
Go To Store
7. Silver
Okay, so this one isn't strictly blonde, but it is derived from the platinum blonde look! And with Pinterest search volumes for silver hair going through the roof, you can expect to see a lot more of this key trend. Check out our 5 Ways To Rock The Lilac 'n' Grey Hair Trend for more inspiration.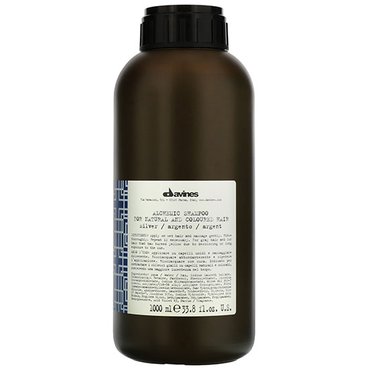 The key to pulling off this ash blonde hair look is to keep it looking icy at all times. How? With silver shampoo. This innovative formula banishes yellow tones so your style stays fresher than fresh.
Go To Store

Take the plunge and go blonde this year. Whether you're wanting to embrace a subtle sun-kissed look or something a little bolder, 2020 has the perfect style for you. Explore our wide range of dyes, sprays and toners to unlock your new 'do today.
Learn more by reading our guide to permanent hair dye or get more hairstyle inspiration from our post about the best Top Knot Styles for Every Hair Type.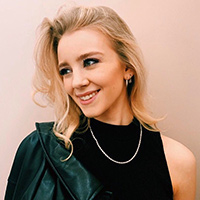 With five years' experience under her belt, Ellie has worked alongside a range of highly regarded makeup artists, giving her a real insight into what consumers should be spending their money on.