5 Ways To Rock The Lilac 'n' Grey Hair Trend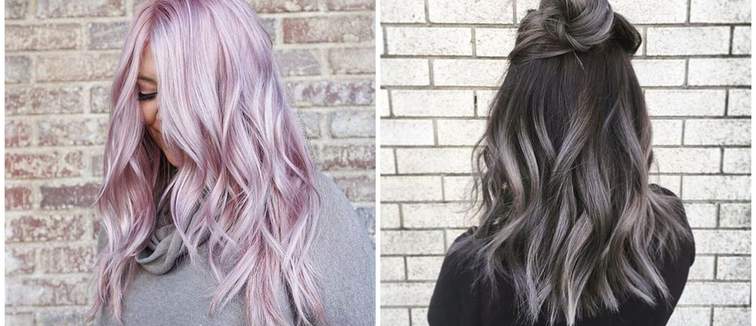 When Iskra Lawrence steps into 2019 with silver hair, you know you're onto something a good. Pinterest search volumes for silver and lilac hair are going through the roof, and we can expect many more celebs and bloggers to be lightening their hair to reach those icy tones.
The trend almost took off earlier last year, but didn't quite make it – we're here to tell you that's all about to change. So how can we – the average Joes – take on this style without looking like our Great Aunt Sue?
Thankfully, with the help of a few hair essentials and some serious Pinterest inspiration, you can look like the perfect Instablogger in no time.
1. Silver Fox
Arguably one of the more popular looks on Pinterest, this light silver style is a bold statement that's turning the heads of celebs everywhere. This one requires a little extra dye and the confidence to pull off a loud, block colour. The process of achieving all-over light silver can be quite lengthy (especially if you rock naturally darker hair), but it's well worth the extra effort.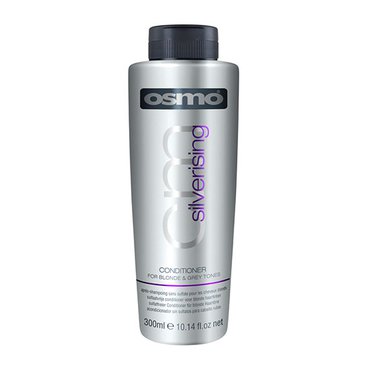 Osmo Silverising Conditioner
Silver and lilac hair requires a lot of maintenance, so you're going to want a beauty tool that keeps your shade looking fresh. This clever conditioner works specifically on blonde and grey tones to keep icy hues clean and radiant.
Go To Store
2. Lavishly Lilac
Ideal for both the summer and winter months, this light 'n' bright look boasts both strong and subtle lilac tones for a feminine touch that isn't too 'bubblegum and unicorns'. Its icy hues are suitable for both tomboys and girly gals, making it pretty universal.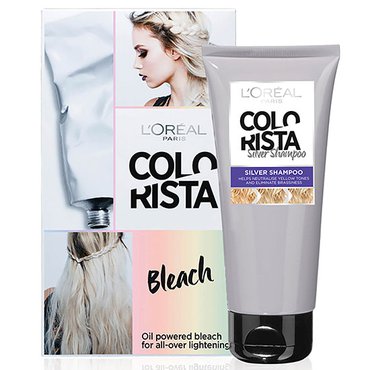 L'Oreal Paris Colorista Bleach Kit
Brunettes are going to need a little extra prep before delving into the world of icy lilac and grey hair. If you're after the lighter silver look, you're going to want to bleach your hair first to give it a fighting chance of looking light 'n' bright. This L'Oréal Paris kit includes the L'Oreal Colorista Bleach Effect: a lightening crème that creates the perfect blonde base. Once dyed, you'll need to use the accompanying L'Oreal Paris Colorista Shampoo to remove any brassy tones. After that, you're pretty much set to go!
Go To Store
3. Ombre
Okay, so you don't want to commit to a full head of silver hair, but that doesn't mean you have to miss out on this key trend. Ombre silver is just as popular and requires less effort – it's a win-win!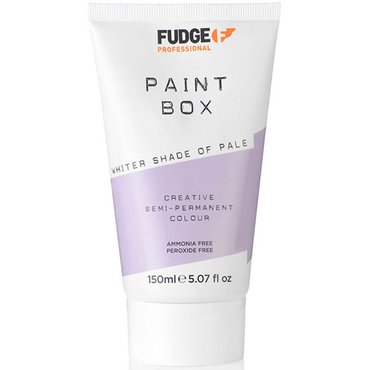 Fudge Whiter Shade Of Pale
This one is for the blondies. If you've got bleached (or naturally) blonde hair then you're already halfway to getting that silver or lilac toned hair. This must-have product hugely tones down the brassiness and yellow tones that could disrupt your new 'do, giving you a better base to work with.
Go To Store
4. Winter Lavender
Not a fan of the brighter-than-bright lilac style? That's cool: toned down and muted lilac greys make an awesome statement colour for a slightly grungey, winter vibe that still has feminine undertones. Darker haired girls might find this look more attainable, too.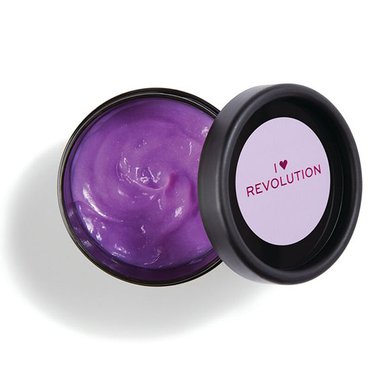 I Heart Revolution Rainbow Tones Semi Permanent Hair Colour
Another perfect alternative for commitment-phobes: this semi-permanent hair dye allows you to test out what becoming a silver fox would look like before you take a more full-time, permanent plunge.
Go To Store
5. Multi-tonal
Can't choose between silver or lilac? Screw it, do both! These two key trend tones work in perfect harmony, which makes blending them an absolute dream.
Schwarzkopf LIVE Colour Urban Metallics
Go all the way with Schwarzkopf LIVE Colour Urban Metallics. Boasting both purple and silver tones, this metallic-finish dye gives you the option of exploring a range of pigmented and shiny tones that stand the test of time.
Go To Store

Step into your 2019 with a loud, proud and stylish new 'do. Don't forget to treat your hair to some serious nourishment when dying it – for more information, why not have a browse through our Top 5 Anti-Ageing Hair Products to keep your hair looking glitzy and youthful?