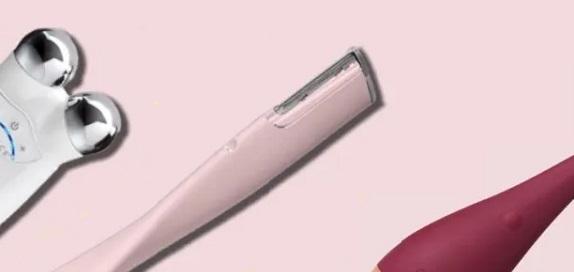 4 products found
Skin Care Devices
Gone are the days when you needed to visit high-end skin clinics to access cutting-edge skincare devices, as leading brands now offer skincare tools and gadgets that are safe to use at home. With a device suited to every skin type and concern, you can harness the power of technology and upgrade to a smarter skincare routine.
Discover everything from the likes of LED light therapy skin devices, which help to fight off bacteria, reduce signs of aging and tackle mild acne, to micro-needling and derma-planing tools, which help to resurface uneven complexions. There are even skin-toning devices that help to lift and sculpt your face, as well as pore-extracting gadgets that remove pesky blackheads.
No matter what your skin goal may be, investing in a skincare device can help take your complexion to the next level. Shop our full range and find the skincare device that'll transform your skin.