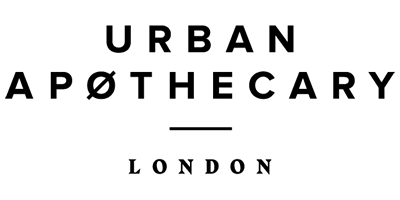 Urban Apothecary London
Light up your home with the opulent scents from Urban Apothecary London. This luxe fragrance brand creates a range of candles, diffusers and accessories to fill your surroundings with breath-taking aromas.
This elite company is the brainchild of Tajinder Banwait, founder of Urban Apothecary London. Her integral role is responsible for the creation of the brand's iconic scents. Tajinder's rich history and passion are accountable for the brand's success; from a young age, Tajinder had a strong interest in perfumery which eventually developed into a passion and career path later down the line. She believes in the notion of locking memories within a fragrance, allowing you a way to remember those special moments. Starting out at a humble kitchen table, the creative force experimented with and mixed an array of aromatic botanicals. From this, Tajinder and her team decided to create the unstoppable force that is Urban Apothecary London.
Shop below for a luxurious range of candles, diffusers and home accessories.