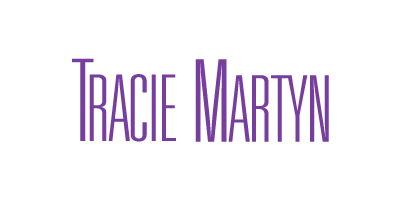 Tracie Martyn
Tracie Martyn is the name on celebrities' lips when it comes to natural and organic skincare. Actors, actresses, icons, the royal family, beauty gurus and supermodels make Tracie Martyn their first choice for premium skincare and beauty. Having started as a makeup artists in 1982, Tracie Martyn quickly made a name for herself within the fashion and beauty industry and has since become the face, or shall we say name, for restorative, pampering and holistic products.
Her self-named brand has been featured in renowned and international publications such as Vogue, Vanity Fair and Harper's Bazaar and promises to give your skin that rejuvenation and uplift it needs. Made up of organic and natural botanicals, each product is bursting with moisturising and energising qualities that are designed to promote your skin's health.
Shop exfoliants, body serums, purifying cleansers and resculpting creams to keep the tell-tale signs of anti-ageing at bay and to enhance your skin's natural luminosity.