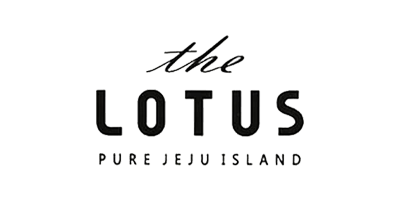 The Lotus
Great skincare and haircare products are a lifesaver. They come to our rescue when we don't look or feel our best. They reverse or prevent the damage caused by the environment, stress or age. And most importantly, they restore vitality, suppleness, leaving the skin and hair soft.
Guess what… The Lotus brand ticks those boxes with their collection of luxury beauty products. From lotions and masks to shampoos, the band promises you clear, moisturised skin and healthy-looking hair.
Founded in the Korean Island of Jeju, The Lotus company meets the high global expectations that consumers have for Asian beauty brands. Korean beauty, in particular, has taken the cosmetic industry by storm with their unique ingredients and ancient philosophies on skincare.
Harnessing the White Lotus Leaf extract – which is a natural antibiotic and antioxidant – these products are able to deliver amazing results. Before you know it you'll be looking younger and feeling like you're on cloud nine.