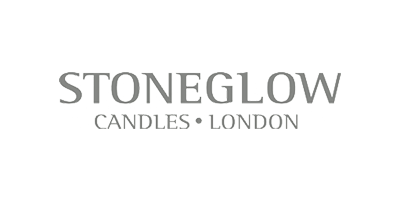 Stoneglow
Shop the Stoneglow selection of fragrances. Make sure that you add a brand alert so that you hear about product deals and promotions.
5 products found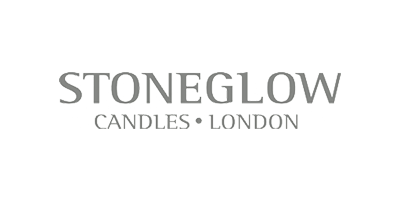 With over 26 years of experience, Stoneglow is the handmade candle company that prides itself on heritage.
Set apart by their team of dedicated and enthusiastic experts, they are renowned across the UK for their high-quality home fragrances.
Offering a distinctive scent for every occasion, Stoneglow are passionate about setting the mood, whether that be calm and peaceful for a relaxing soak or warm and musky for a wintry night in.
Their strict, unnegotiable standards mean that every candle is made with the finest ingredients and then blended and poured by hand for an authentic touch. The natural wax boasts Stoneglow's signature, secret blend as well as a clean burn, meaning you can indulge in a steady and intense scent release.
Take your pick from handmade candles to room sprays and reed diffusers, which all make the perfect gift, might we add – sit back and relax as luxurious aromas fill your home.
Where can you buy Stoneglow products in the UK?
Stoneglow products can be bought online in the UK from John Lewis.
Find the cheapest place to buy your fragrances online by using Cosmetify.