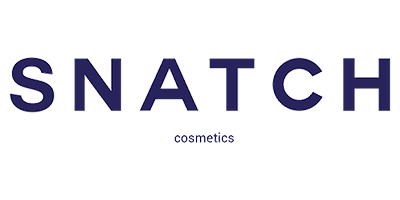 Snatch Cosmetics
Home to the revolutionary silicone sponge, Snatch Cosmetics created this innovative beauty tool as a more hygienic and longer lasting substitute to beauty sponges.
What really sets Snatch Cosmetics silicone sponge apart from other tools is its anti-microbial properties and easy to clean surface. We all know how important it is to regularly clean our makeup brushes and sponges to remove any bacteria to prevent from unwanted breakouts, but how many of us can say we take the active steps to clean our makeup applicators at least once weekly?
Exactly… And this is the reason the non-porous and oh-so-smooth silicone sponge is the way forward. Plus you'll save time from having to do intensive tool washing and save money because they're reusable, durable and because they're not absorbent you'll be using less product, meaning no waste!
Snatch Cosmetics uses only the highest quality silicone and puts the health of your skin first. They understand that flawless makeup starts with beautiful skin that is breakout-free and with the spectacular silicone sponge breakouts is not something you'll ever have to worry about.