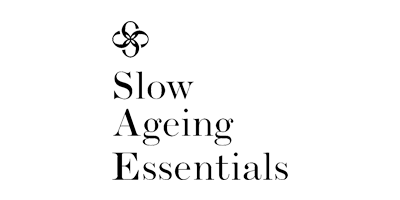 Slow Ageing Essentials
Enjoy the Slow Ageing Essentials selection of skin care and body care. Be sure to create an alert so that you hear about their offers and discount codes.
12 products found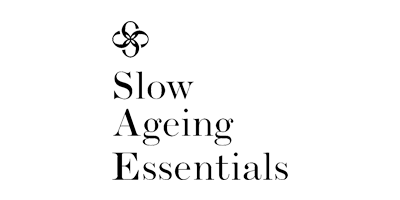 Slow Ageing Essentials are a brand that use plant-based ingredients and essential oils to beautify the complexions of consumers everywhere.
Connecting deeply with nature, the company ensures that each ingredient used is carefully sourced and formulated to benefit both the environment and the skin it's catering to. Each formula works in perfect harmony with the skin to nourish and hydrate, resulting in a healthy and beautified complexion.
Essential oils are a primary focus for Slow Ageing Essentials due to their antioxidant-rich nature and anti-inflammatory properties, which is why you'll find them in most of the brand's formulas. The company aims to boost the skin's ability to renew itself and strengthen its cells for a glowing complexion.
The innovative company prolongs their products' shelf life by using deep violet glass that has been scientifically proven to block damaging UVB and UVC light. In turn, the oil's effectiveness is protective for results that last over time.
Where can you get Slow Ageing Essentials products in the UK?
A range of Slow Ageing Essentials products are available to buy online from UK retailers, such as Feel Unique.
Save money on skin care or body care, as we compare the prices across different retailers on the web.
Frequently Asked Questions about Slow Ageing Essentials
Do they ever test their formulations or end product on animals?
Slow Ageing Essentials do not test on animals, nor do they have any third parties (such as suppliers) conduct animal testing on their behalf, making them 100% cruelty-free.