Sana Jardin
Embrace the Sana Jardin array of fragrances. Be sure that you create a brand alert so that you don't miss out on the brand's offers and discount codes. Read More
10 products found
Sana Jardin are that rare breed: a deluxe fragrance brand with a passion for provoking social change. Their entire business model is built around a circular economy - a premise that enables the women in their supply chain to become micro-entrepreneurs by upcycling waste. Much like the business, the women in their supply chain have flourished under the system, proving that innovation can inspire social change.
The ethically-focused brand's wholesome approach should come as no surprise considering the founder's history: Amy Christiansen had a long career in the non-profit sector and has translated her knowledge to empower women through luxury perfumes.
The brand utilise the natural ingredients in Morocco, Syria and Oman to formulate each luxurious elixir. Though they take from Morocco, they give back too: their admirable ethos has led to hundreds of women in Morocco successfully running their own business. So when you purchase from Sana Jardin, you're empowering women to thrive in business.
Why We Like Sana Jardin
"Sana Jardin have done much more than create a luxury fragrance range, they've pioneered a new business model which creates social change through the empowerment of women. Each purchase contributes to increasing the amount of opportunities in Morocco, and has helped hundreds of women thrive."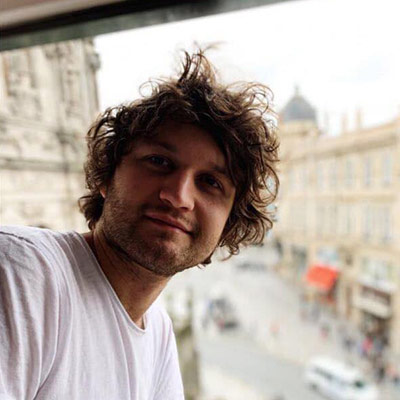 Written by Luke Chapman, Content Writer
Where are Sana Jardin products sold in the UK?
Sana Jardin can be bought from a number of leading retailers in the UK, such as Cult Beauty.
Frequently Asked Questions about Sana Jardin
Parabens are often mentioned when talking about cosmetic ingredients. Do they feature in Sana Jardin products?
They do not use parabens in their formulations.
Do they use phthalates in their formulas?
Sana Jardin are proud to create products that are completely free of phthalates.
Are they an animal-friendly/cruelty free cosmetic brand?
Sana Jardin are a cruelty-free brand. They never test their products or ingredients on animals.
Do Sana Jardin support fair or ethical trading standards and are they certified Fair Trade?
Sana Jardin operate a Fair Trade supply chain for their ingredients where possible.