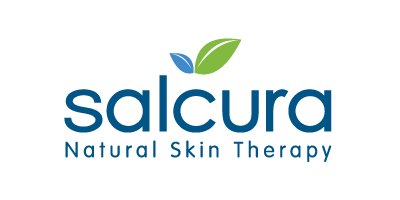 Salcura
Discover the Salcura selection of skin care and body care. Remember to create a brand alert so that you hear about Salcura offers and sales. Read More
10 products found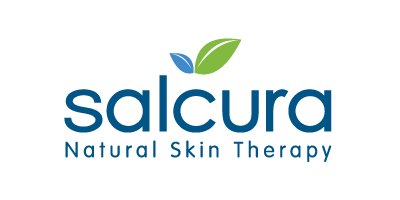 It is because of the Salcura range that many sufferers of allergy-prone skin have received a sense of relief and help with their problems for over 10 years. The people at Salcura believe in the skin's self-healing capacity – also known as homeostasis. This is dependent on a healthy supply of nutrients, which is why you will find that their products are jam-packed with natural oils and extracts to help the process along as much as possible.
But it doesn't stop there – Salcura have also utilised the use of colloidal solutions. For example, blood and other fluids that belong to the body are colloidal in nature. Salcura have mimicked this with their sprays; the bio-availability of nutrients is a lot easier to be absorbed by the body, making them a more effective treatment.
All products are dermatologically tested, meaning they can be used on even the most sensitive of skin.
Why We Like Salcura
"Dealing with sensitive, allergy-prone skin can be a nightmare, but Salcura is dedicated to healing skin through their natural, nutrient-packed products that are free of harmful chemicals and synthetics. You'll truly find the relief your skin has been crying out for with Salcura. "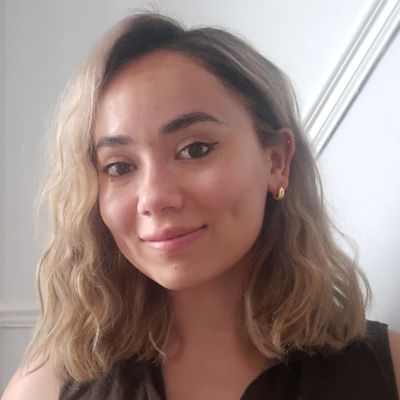 Written by Gabriella Buckner, Beauty Editor
Frequently Asked Questions about Salcura
Am I going to find parabens in their ingredient list?
The brand do not use parabens in their product ingredients.
Do Salcura have their products approved or tested by Dermatologists?
The Salcura range has been tested by a Dermatologist (qualified skin care Doctor) so the products will have gone through more rigorous testing.
Are the ingredients used in these products 100% vegan-friendly?
Salcura are 100% vegan-friendly which means their products do not contain animal-derived ingredients or by-products.
Will I find alcohol in any of their products?
When possible, they create products that are alcohol-free.