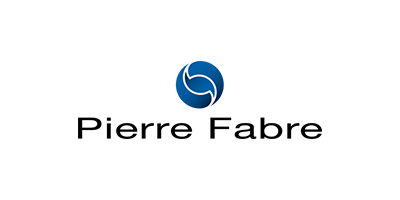 Pierre Fabre
Combining beauty with health, Pierre Fabre offers amazing hair, skin and scalp solutions. As inventors of dermo-cosmetic concept, the brand creates products with ingredients that have been rigorously tested to provide results for most beauty concerns.
Whether you have irritated skin, are acne-prone, suffer from a dry scalp or have any other concerns, you can bet your bottom dollar that Pierre Fabre will find a treatment for you. Recommended by healthcare professionals, it's about time you use the brand's gems to wave goodbye to your problems and enjoy your day-to-day activities in peace.
With sales of over £890m across 130 countries, and a portfolio of 10 complementary brands, including A-Derma, Avène and Elancyl, it's evident that the brand is restoring beauty to thousands of people.
Since each of their products must meet the most rigorous criteria for efficacy and safety, you can be assured that you're getting the finest treatments available.