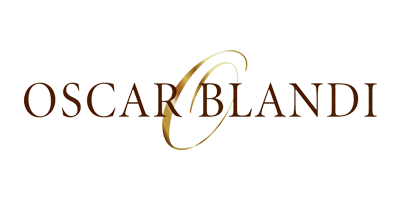 Oscar Blandi
It seems an unusual move for a hair stylist to move out of Italy, one of the most fashionable countries on the planet, but the move sure seemed to pay dividends for Oscar Blandi. The highly respected household name left Italy over 20 years ago to pursue his dream of opening a salon on the streets of New York. Since that moment he has never looked back, enjoying masses of success for his highly esteemed brand.
Oscar Blandi's reputation in the industry can be summarised by his clientele; Kelly Ripa, Sofia Vergara and Faith Hill are among his prestigious clientele. After seeing the luscious locks of his clients, it's no wonder many women want to replicate their look, and the broad selection from Oscar Blandi is the gateway to beautiful hair.
The shampoos and conditioners give the customer salon-quality hair without the price tag or hassle.