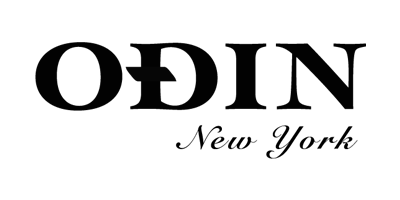 Odin
Odin New York is a boutique that originates from Manhattan. Opening up in 2004, it was one of the first lifestyle shops that was exclusively dedicated to men. Boasting an ethos that is all about minimalism, Odin pushes a tactile sensory experience for their clients, rather than a visual one.
Relish in their fragrances that are blended so delicately that layers are subtle and invoke memories and places. Experience an adventure as they describe their own packaging as an 'exploration in black' with soft paper textures that contrast with slick vinyl typography and a grosgrain pull tab. And, choose from lines inspired by exotic destinations, or on the flip side, collections that explore the concept of unisex through a feminine lens. In fact, it was just in 2009 that Odin launched their first three fragrances that could be worn by both men and women.
No matter your choice, it is without a doubt that Odin's fine fragrances will take you on a journey.