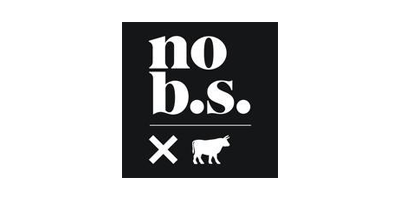 No B.S.
As you can probably guess from the name of the brand, No B.S are sick and tired of the amount of toxic, harmful and environmentally damaging ingredients packed into so many cosmetics products. They are on a mission to provide a more affordable, healthier and sustainable market for beauty products, which is something we can get behind.
As opposed to the typical array of chemicals, No B.S drench their products in a sea of natural goodness, filling each formula with endless amounts of antioxidants, vitamins and rich omega oils. Whilst other brands may obsess over procuring the perfect scent for a skincare product, No B.S are happy to showcase our planet's natural fragrances.
The entirety of their range is paraben, sulphate and petroleum free, they only use organic ingredients which are good for the skin - a concept which should be encouraged in the beauty industry.