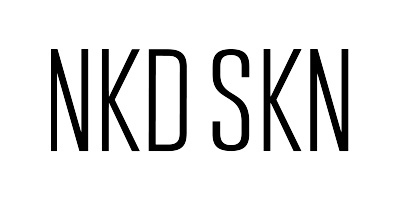 NKD SKN
Discover the NKD SKN line up of sun care & tanning. Remember to add a brand alert so that you are always aware of their offers and discount codes.
3 products found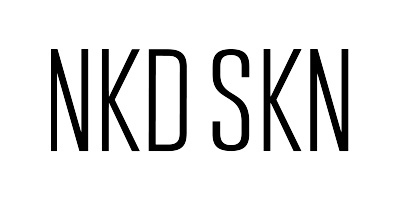 You probably recognise this brand from its Instagram page filled with bikini-clad, bronzed bodies: NKD SKN is one of the many go-to tanning brands that provide a fool-proof golden finish.
Combining the best of nature and technology, NKD SKN bring you a selection of no-compromise products that provide an accessible and easy tan. They pride themselves on infusing their formulas with organic and natural skin care ingredients that work in synergy with skin.
But what does this mean for you? Well, their innovative mixtures not only produce a natural-looking tan but also help to hydrate dry skin types a provide a deeply nourishing action. NKD SKN wants the best for their loyal and growing fan base which is why they ensure that their products are paraben, perfume and alcohol-free. That means you can wave goodbye to that dreaded biscuit-y fragrance.And yes – they're against animal testing, too.
Shop the range at Cosmetify and discover everything from their best-selling tanning mousse to the bronzing lotions, moisturisers and instant shimmers.
Where can NKD SKN products be bought in the UK?
You can buy NKD SKN products from a variety of retailers in the UK, including Amazon.
Frequently Asked Questions about NKD SKN
Do any of these products contain alcohol?
Many of NKD SKN products are alcohol-free. Use our site filters to find them quickly and easily.
Are the ingredients used in these products 100% vegan-friendly?
More than half of the NKD SKN products showcased on our site contain animal-derived ingredients or by-products. Therefore, NKD SKN is not classified as an entirely vegan-friendly brand. Applicable products are clearly marked across the site.
Lots of noise about parabens these days, is this a paraben-free brand?
Parabens haven't had a great press in recent times, and like a lot of brands, NKD SKN have a selection of products that are paraben-free.