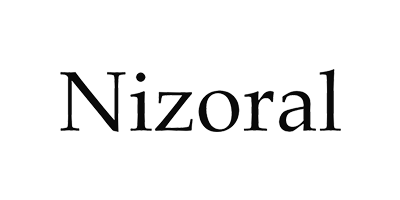 Nizoral
Dastardly dandruff is something that's terrified all of us at some point of our lives; whether you're going for an interview, heading on a first date or enjoying a romantic evening, the last thing you want to see in the mirror before heading out the door is those irritating white flakes rearing their ugly head.
Nizoral realised this common problem amongst the general public and sought to put an end to it; the multi-purpose shampoo offered is adept at preventing dandruff from occurring, as well as eradicating already existing dandruff. A dynamic combination that ultimately provides great protection for your locks.
Such is the potency of Nizoral's unique product, you'll only have to use it twice a week for it to be fully effective, letting you experiment with other shampoos that soothe and nourish your 'do. Soon your hair will be silky-soft and dandruff-free.