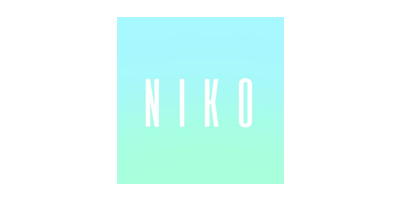 Niko Pro
Embrace the Niko Pro array of makeup. Be sure to create a brand alert so that you never miss their offers and sales.
1 product found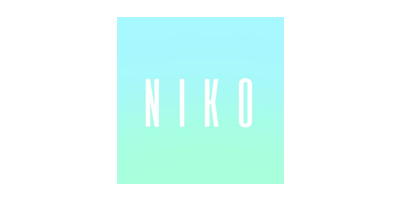 Buff, blend and beautify your way to flawless skin with the Niko Pro range of brushes.
Selling a plethora of professional brush sets, Niko Pro specialise in creating the softest, most stylish brushes to provide beauty fanatics with a smooth and even base. Arriving in an array of designs, the extensive collection helps both beginners and professionals alike to create a perfect finish every time. Easy to wash and maintain, the brush set also makes an ideal starter kit or the perfect gift for a beauty lover.
The iconic brushes arrive in a set of ten oval shaped heads that give you everything you need to seamlessly blend away streaks, patchiness and foundation lines. Each brush contains a selection of densely packed nylon bristles which are intentionally soft to cater for more sensitive skin types. Perfect on the delicate skin around your eyes for more intricate eye makeup looks.
Apply both cream and powder formulas with complete ease. From eyeshadows to foundation, the varying brushes accommodate all looks for a professional finish. Boasting a vegan title and cruelty-free status, the Complete Ova Brush Set is a firm favourite of beauty lovers worldwide.
Where can Niko Pro products be bought in the UK?
Niko Pro can be bought from a number of leading retailers in the UK, such as Look Fantastic.
From makeup, compare prices across the web to find the cheapest place to order your favourite Niko Pro products.
Frequently Asked Questions about Niko Pro
I only buy brands that don't use animal-derived ingredients or animal by-products. Is Niko Pro suitable for me?
All of the Niko Pro products showcased on our platform are vegan-friendly, meaning there are no animal derivatives in the formulations.