Nanshy
Discover the Nanshy range of eyeshadow brushes, blusher brushes, brush sets and more besides. Be sure to create a brand alert so that you are always aware of Nanshy deals and promotions.
53 products found

If you've ever owned one of Nanshy's makeup application tools, then it'll come as little surprise to learn that enhancing worldwide beauty is at the heart of everything they do. This doesn't have to ever mean compromising ethics, however, as made clear by the brand's distinctive way of doing things. So that means zero animal cruelty at any stage, superlative value and only the highest quality components.
Nanshy came about when its founders decided to take a step back from the over-saturated marketplace, and examine what consumers were really paying for. And all-too-often it boiled down to branding and packaging, 'qualities' that dissipate the second you actually apply a product to your face. So, instead, Nanshy set its sights on makeup application tools. After all, it's these that often separate a professional finish from your run of the mill looks. By developing these with the utmost care and attention, the brand has helped to add a welcome degree of precision, refinement and wow-factor to makeup styles all across the world.
Why We Like Nanshy
"Nanshy is the ultimate destination for makeup brushes tools. With everything from foundation brushes to complete eye brush sets and beauty sponges on offer, you'll find all that you need to create flawless makeup looks. Not to mention, they're vegan, cruelty-free and inexpensive, earning them all the more brownie points from us! "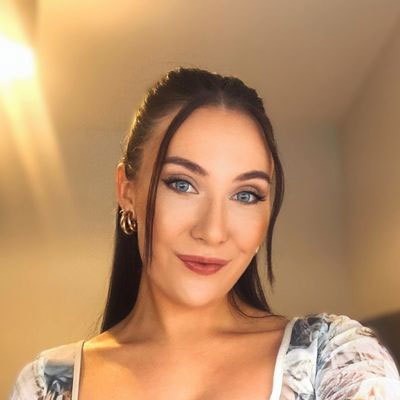 Written by Carly Cochrane, Beauty Editor
Where are Nanshy products sold in the UK?
You can buy Nanshy products from a variety of retailers in the UK, including Beauty Bay.
Save money on eyeshadow brushes, blusher brushes, brush sets or other products, as we compare the prices across different retailers on the web.
Frequently Asked Questions about Nanshy
Are Nanshy vegan-friendly with no animal-derived ingredients in their products?
Nanshy are vegan-friendly, so no animal by-products or animal-derived ingredients are used in their product lines.
Are Nanshy formulas and products cruelty-free?
This brand's whole line is cruelty-free which means they don't test their products or formulations on animals.
In which country do Nanshy make their products?
Nanshy products are made in the UK.
Vegan Friendly
Cruelty Free