Ultimate Guide to Nail Polish Top and Base Coat
By Carly Cochrane, Beauty Editor
With our top & base coats guide, you can find out everything you need to know before buying or using the product including can you use a top coat as a base coat and how many coats of nail polish should you have. If you're ready to buy or want to see our selection, visit our nail polish top and base coat page.
Nail Polish Top and Base Coat FAQs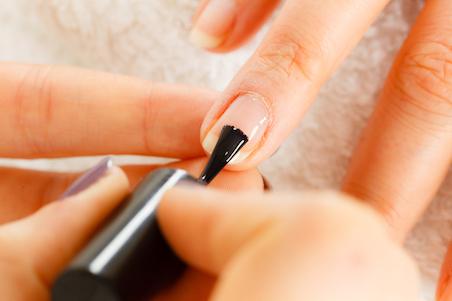 Can you use a top coat as a base coat?
A top coat can be used as a base coat, although the two polishes do have their differences. A base coat is always recommended as the first step in your manicure routine. When applied to the natural nail it acts like an adhesive, making it easier for the colour pigment to stick. Top coat is used as one of the last steps in order to seal in the colour and protect nails from chipping or smudging. Top coat can work as a base coat, and is better than not using anything at all, however it may not provide the same results.
How many coats of nail polish should you have?
For most coloured nail polishes, two coats is usually enough and will provide a professional result, however, three coats may sometimes be necessary. The best way to decide how many coats of nail polish you need is to apply until there are no streaks or natural nail colour showing through. If a nail polish is thick in consistency and has a full coverage, it's likely that you'll only need one or two coats. If it is thin and watery, you might need to apply three layers. You should apply nail polish in thin, even layers and allow each to dry properly in order to achieve asalon-worthy manicure.
When it comes to applying base coat and top coat, just one layer of polish is enough.
Do you need to use a top coat and a base coat?
If you desire a long-lasting mani-pedi, then it is recommended that you use both a top coat and base coat. As previously mentioned, base coats give the nail a sticky surface so that the pigment of your chosen nail polish is able to adhere well. Some base coats even provide protection and can strengthen the natural nail, making it a must-have for those that are always wearing nail polish.
Top coats are the key to a flawless set of nails. Specially developed to seal in the colour and add a high-shine, they'll take your manicure from zero to hundred in a matter of minutes. Not to mention, they give nails a longer lease of life as they protect from chips, flaking and smudges.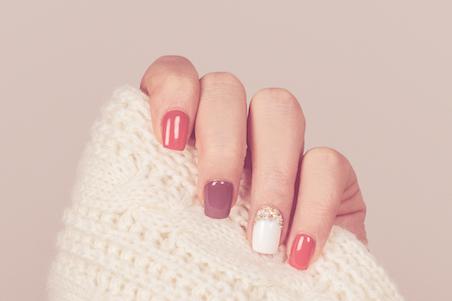 How long will a top coat make my nail polish last?
Typically, a top coat can make nail polish last anywhere between seven to ten days. However, any activity that involves excessive use of hands, such as cleaning, can cause nails to chip quicker. When applying a top coat, be sure to pay extra attention to areas such as the tips of the nail and the edges. This will help to seal the nail colour and stop it from peeling. Applying a base coat first can also boost the effectiveness of a top coat and extend the life of nail polish.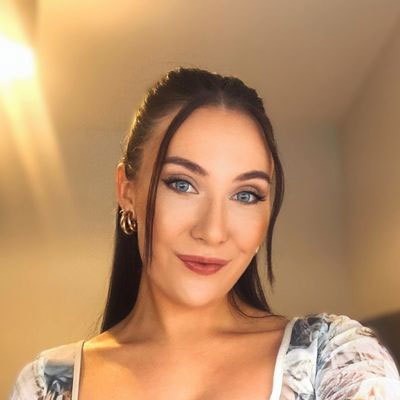 Carly is a beauty editor at Cosmetify and has been a part of our family for three years. She has over five years of experience in health, beauty and wellness writing.