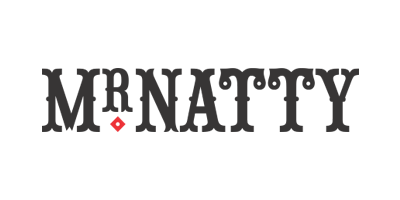 Mr Natty
Browse the Mr Natty range of hair care and men's grooming. Don't forget to create a brand alert so that you are always aware of product offers and discount codes.
1 product found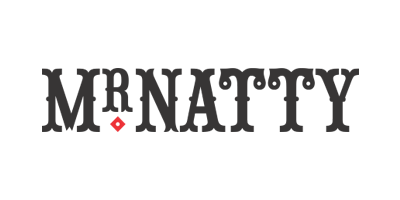 There may come a time in a man's life where he loses inspiration in regards to grooming. He views getting ready for work as a boring, repetitive routine and preparing for a night out as a tedious task. For these gents, Mr Natty is a lifeline – giving them a boost of enthusiasm.
Founded by master barber Matt Raine, the grooming brand offers a range of British men's haircare products that will save guys around the country, and the world, from their bleak grooming state.
Like many men out there, Matt was fed up with buying grooming products that couldn't meet his masculine needs. And having heard many of his high-profile clients complain about the same issue, he decided to use his wealth of experience to create star products that men longed for.
From slick hair and shaving products to gentle moisturisers and shower gels, Mr Natty brings freshness and originality that makes chaps feel like the man.
So put on your dancing shoes, spritz some cologne on yourself and rub a bit of Mr Natty in your hair to lift your spirits.
Where can I buy Mr Natty products online in the UK?
You can get Mr Natty products from a number of leading and well-known online retailers in the UK, including John Lewis.
Save money on hair care or men's grooming, as we compare the prices across different retailers on the web.