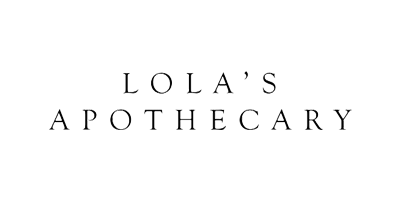 Lola's Apothecary
Explore the Lola's Apothecary array of body care. Be sure that you add a sale alert so that you don't miss out on brand sales and deals.
1 product found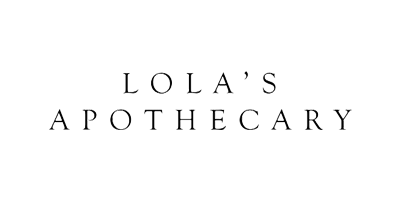 Having experienced for himself the hurly-burly of London life, Lola's Apothecary founder Dominic came to appreciate the value of wellness and inner peace.
When it came to creating and designing a brand that could help deliver these feelings, Dominic thought back to his own idyllic childhood in rural Devon, in which he had grown up surrounded by the British countryside. In the midst of all this, a family holiday to Greece introduced the younger Dominic to the joys and benefits of a spa massage.
He therefore brought these different experiences and ambitions into one holistic vision, establishing a collection of couture natural beauty spa and wellness products. These were to be handcrafted by local artisans on his own family estate, housed within simple glass packaging, and available to anyone seeking wellbeing, tranquillity and joy.
Gentleness meets pure efficacy in the unique Lola's Apothecary range, which distils nature into new and luxurious forms.
Where can Lola's Apothecary products be bought in the UK?
Lola's Apothecary can be bought from a number of leading retailers in the UK, such as Fragrance Direct.
From body care, compare prices across the web to find the cheapest place to order your favourite Lola's Apothecary products.