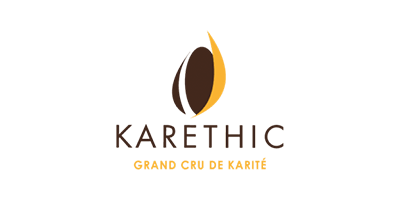 Karethic
Embrace the Karethic line up of body balms, day creams and hair masks. Make sure you sign up with us so that you are always aware of the brand's sales and deals.
3 products found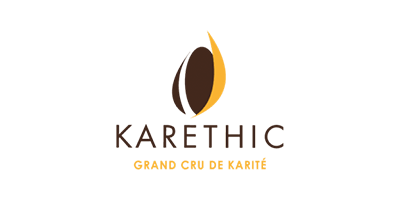 Over the course of centuries, the sacred Shea tree has provided millions of African men and women with health and wellbeing. Despite this, the tree has all too often been exploited at the expense of the continent's women. And that's where Karethic comes in.
Ever since its foundation in 2005, the brand has sought to redefine the power dynamics within the continent, emphasising the role of women in a bid to create a trade that's both fairer and simply better for all concerned. And this is far from mere tokenism, as the female producers possess a degree of expertise that's unmatched, leading to shea butter that's fresh, naturally purified and full to bursting with reparative benefits.
Uniting twelve different female co-ops under one umbrella, Karethic ensure that women of the area are able to take some form of ownership over their ecological and cultural heritage. And all the better that you get access to superb skincare as part of the bargain!
Where can you buy Karethic products in the UK?
You can get Karethic products from a number of leading and well-known online retailers in the UK, including Fragrance Direct.
Save money on body balms, day creams or hair masks, as we compare the prices across different retailers on the web.
Frequently Asked Questions about Karethic
Do Karethic support fair or ethical trading standards and are they certified Fair Trade?
Karethic products are produced according to certified Fair Trade standards.
Karethic claims to be cruelty-free, but what does that mean?
Karethic are a cruelty-free brand. This means their manufacturing and testing processes are completely free from animal testing.
Fair Trade
Shea Butter
Natural
Cruelty Free