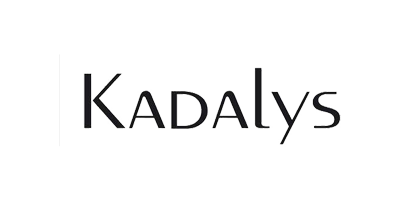 Kadalys
Banana's are great, not only in taste but in skin care and they contain many benefits which brand creator Shirley Billot knows and applied to create Kadalys in 2012. This authentic, natural and effective skincare will give you fresh, smooth and nourished skin by using sustainable ingredients.
At an early age Shirley Billot's mother familiarised her with the Creole pharmacopoeia, which is a document with the effects and directions of medicine, drugs and chemicals, it was from there her passion for plant research began, and her fascination with the Banana tree plant in her homeland of Martinique grew.
There are ancestral virtues attached to the banana tree plant and banana actives have since been developed and used within formulations because of their amazing anti-ageing, soothing and depigmentation properties. With all the benefits of the active ingredients, you can now get a beautifully radiant complexion through Kadalys's cleansers, serums, lotions and many more.
This brand is inspired by nature, so respects nature and will benefit all skin types with their universal formulations. So show your skin some love with Kadalys.
Sorry, we currently have no products for Kadalys at this time.