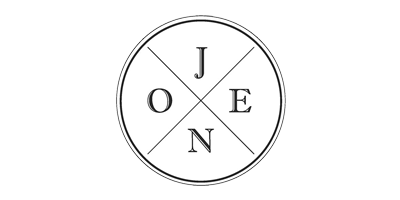 J.ONE
J.One is a ground-breaking skincare range, masterminded by Ha Jiwon, an award-winning Korean actress and K-beauty trendsetter. Her word is as good as gold just like her products.
The brand's skin-enhancing collection is ideal for people who seek products that do exactly what it says on the package, while shaving precious minutes off their morning routine. Also great for people on the go, these multifunctional products ensure you look flawless from sunrise to sunset.
With Korean skincare creating a buzz in the beauty industry, it's not a surprise that J.One's famous Jelly Pack is sold every minute in Korea. The unique jelly texture melts into the skin with gentle patting, creating an ultra-smooth canvas for flawless makeup application. The makeup gripping properties also helps the silky smooth application of any foundation or sunscreen used afterward.
These nifty treatments hydrate, plump and keep skin firm, just what's needed to boost your skincare regime.