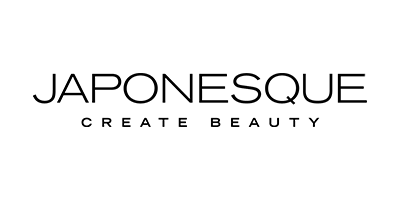 Japonesque
Founded by a professional model in Japan, it's safe to assume that the founder of Japonesque knows a thing or two about looking good. The creator of the brand was fascinated by the use of makeup in Japanese theatre, so took it upon herself to enlighten the US audience to these techniques, and therefore created Japonesque.
The target audience took to the makeup methods as quickly as the original founder, and they began to depend on the innovative ideas that would define the next range. The team behind the beauty work with precision and panache to formulate the next remedy that elevates the company above their rivals.
The high calibre of the products is what earnt the brand respect amongst makeup artists and beauty salons, resulting in Japonesque becoming one of the leading makeup brands in the industry. If they continue, who knows how far they'll go.