Japonesque
Browse the Japonesque line up of foundations, brush sets, contour brushes and more besides. Remember to sign up to our alerts so that you always get informed about Japonesque promos and sales.
9 products found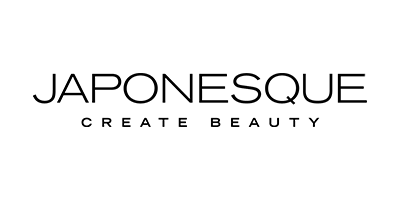 Founded by a professional model in Japan, it's safe to say that the founder of Japonesque knows a thing or two about looking good. The creator of the brand was fascinated by the use of makeup in Japanese theatre, and decided to enlighten new audiences by bringing the techniques to the US.
Users took to the makeup methods as quickly as the original founder, and they began to depend on the innovative ideas that would define the next range. The team behind the beauty work with precision and panache to formulate the remedies that elevate the company above their rivals.
The high calibre of the products is what earned the brand respect amongst makeup artists and beauty salons, resulting in Japonesque becoming one of the leading makeup brands in the industry. If they continue, who knows how far they'll go.
Frequently Asked Questions about Japonesque
I usually avoid products that are artificially fragranced? Are Japonesque products suitable for me?
There's no potentially irritating artificial/synthetic fragrances with Japonesque.