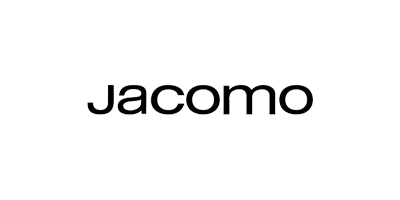 5 products found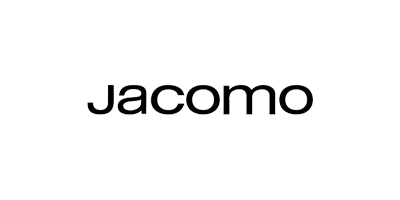 Jacomo's history can be traced back to the late 1960s, when James Kaplan, an American, met Gerard Courtin, a Frenchman, on New York's famous 5th avenue. The two men were brought together by their love for design, art and music – influences that they decided to channel into a unique and distinctive fashion brand.
It wasn't until the 1970s, after years of deliberation and gestation, that the duo released their first fragrance. Contained within a visually striking geometric package, the composition was a sure-fire hit.
Having continued to create exquisite scents throughout the 80s and 90s, the brand saw its leadership change and, with that, a shift in direction. While keeping their much-loved favourites in production, Jacomo began work on a series of luxury fragrances inspired by their founders' own private collections. This has left the brand able to boast a quite dazzling array of exquisite scents, any one of which could become your next signature aroma.