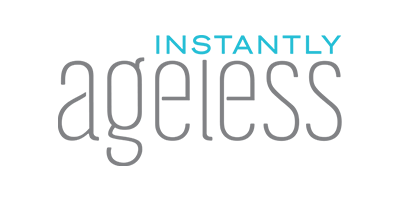 Instantly Ageless
Awaken a newer, younger and more refreshed complexion with the help of anti-ageing skincare brand, Instantly Ageing.
Known for their Anti-Ageing Micro Cream, Instantly Ageless provide consumers with a new and improved kind of anti-ageing treatment. This miracle product is infused with argireline – a peptide that mimics the effects of botox – gifting users with a youthful complexion when they need it most. Within two minutes, Instantly Ageless awakens the look of skin around the eye area, reducing the impact of fine lines, puffiness and wrinkles. The peptide argireline assists in the production of collagen, which in turn bestows skin with a post-botox look – without the needles. But, the cream doesn't have to be used to just target the eye area – often, users are encouraged to use the cream around their eyebrows and forehead to diminish the look of wrinkles.
Revitalise your complexion now with the brand that cares for your skin. Discover the Instantly Ageless Anti-Ageing Micro Cream below.