Hugo Boss The Scent Parfum For Him
Hugo Boss The Scent Parfum For Him
This item is temporarily out of stock
Get notified when it's back in stock.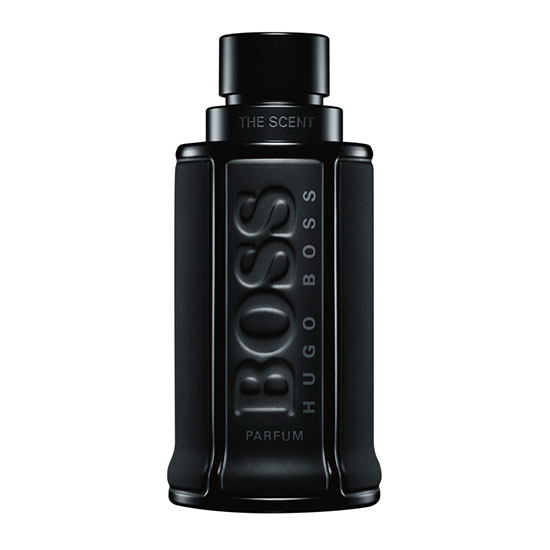 Product Details

Crafted by a brand that needs no introduction, the Hugo Boss The Scent Parfum For Him takes elegance to the next level. This parfum brings with it a distinctive and intense fragrance, one that cannot be mistaken or forgotten.

Designed with some of the most invigorating ingredients known to man, it's no surprise that this fragrance is so unique. The aroma bursts open with the top note of spicy ginger, captivating the wearer and making a good first impression on others.

The heart consists of Maninka and mocha, which are known for its aphrodisiac effects, just what's needed to stir up one's seductive side and sweep others off their feet. Rounding off this inspirational scent is cocoa absolute, which creates a mysterious base that will naturally gravitate people towards you.

The intense scent is stored in a black matte bottle, just waiting to unveil its magic. Just a few spritzes of this addictive parfum is all that's needed for an evening of romance or fun.