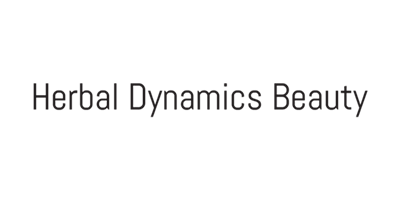 Herbal Dynamics Beauty
Combining cutting-edge science with advanced natural ingredients to bring you affordable skincare products is none other than Herbal Dynamics Beauty. With the aim of supporting well-being, this brand has created a collection of healthy products powered by botanicals like green tea and aloe vera.
In a competitive industry where brands are driven to provide results, Herbal Dynamics Beauty does so without compromising on consumer needs and wants, hence why their products are vegan and cruelty-free.
On top of that, additives – such as parabens, sulphates and phthalates – have been expelled from each product formula, giving you complete peace of mind when indulging in them. Instead, only the noblest, natural ingredients like hyaluronic acid and vitamins have been used.
With sets like the Anti-Aging Superstars Skincare, which consists of a cleanser, a moisturiser, a balm and a mask, you can find a product to suit your skin type and to help you look your best.