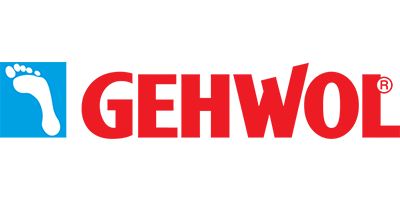 Gehwol
Gehwol is a long-standing and trusted foot care brand specialising in quality products. Originally developed in 1868 for chiropodists, it is now the leading independent foot care brand in Germany.
Each and every day we put our feet through hard labour. From standing at work to running marathons and wearing heels, our feet have the ability to endure so much yet consequently, bring discomfort. Whether you have cracked and dry heels or a case of bad blisters, you'll want to make Gehwol your first port of call. Catering to the wellbeing of your feet, Gehwol products are the remedy that will relieve poor and tired feet. From refreshing balms to protective oils and lotions, you can count on this brand to restore your feet back to bliss.
With all products specially formulated with ingredients based on natural plant extracts as well as thorough research and experience, you can trust that your feet are in good hands.