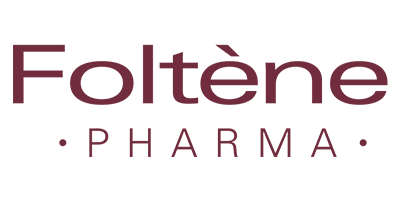 8 products found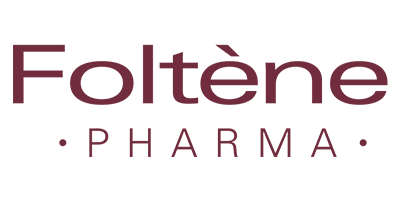 Foltène are a pharmaceutical lead brand that specialise in creating innovative cosmetic products – including hair growth treatments that target the likes of thinning and hair loss.
They pride themselves on designing high-quality product formulations that are each fortified with active ingredients that provide strengthening properties to help stimulate hair growth.
With an infusion of Tricosaccaride®, Tricalgoxyl® and an exclusive biomineral complex, their hair and scalp treatments will give troubled tresses a fresh start– restoring the life of weak strands, caused by alopecia and ageing, by naturally rejuvenating the life cycle of hair.
Offering an extensive array of treatments for both men and women, Foltène are a brand that utilise many years of clinical research and medical testing to deliver top-of-the-range haircare remedies that will guarantee results.
From brow and eyelash enhancing serums to hair treatments, they supply everything you need to maintain a healthy and strong hair growth, while enhancing the overall life cycle of the hair.
Browse an ingenious range of haircare solutions, designed to regenerate the hair and scalp whilst working to prevent and combat hair loss.
Where is the best place to buy Foltène products online?
Foltène can be bought from a number of leading retailers in the UK, such as Allbeauty.
Frequently Asked Questions about Foltène
Do Foltène say no to Parabens for their product range?
Parabens are not present in the majority of their product formulae.
Are these products mineral oil-free?
Foltène has created some mineral oil-free products, which you can discover by choosing the appropriate filter.