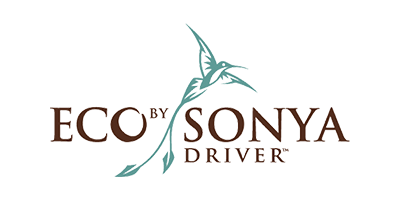 Eco By Sonya
Discover the Eco By Sonya assortment of body care. Don't forget to sign up with us so that you hear about the brand's sales and deals.
1 product found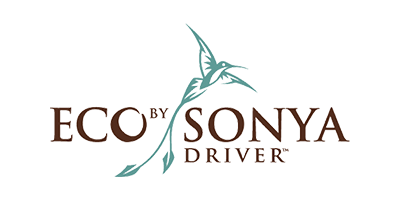 Sonya Driver's eponymous brand began in rather inauspicious circumstances. For a start, her dream life had been rocked by her husband's revelation that he was leaving her. Then, to make matters worse, her sister was diagnosed with melanoma.
Except Sonya was determined to bounce back. She volunteered in East Timor, meeting people whose suffering put hers in greater perspective. Drawing strength from this experience, she returned to the Gold Coast to support her sister. Her sibling's experiences promptly led her to research the different skin care commonly available. And it didn't take her long to jettison all the formulas she had previously assumed were effective or 'safe'.
Stocking her kitchen full of natural samples such as cacao, chamomile and flower essences, Sonya began to experiment with her own unique formulations. These went on to meet with colossal success, as her rising brand became the first and only tanning manufacturer to be certified organic by the Australian government's Organic Food Chain. Transparency, authenticity and – naturally – quality remain the all-important touchstones of Sonya's much-loved outfit.
If you're looking for truly natural and unique products that will look after your skin with a loving care, there's no where better to turn to than Eco By Sonya. Her product lines are all completely dedicated to keeping skin healthy and comfortable.
Shop the range at Cosmetify today.
Where can you buy Eco By Sonya products in the UK?
Eco By Sonya can be bought from a number of leading retailers in the UK, such as Fragrance Direct.
Find the cheapest place to buy your body care online by using Cosmetify.
Frequently Asked Questions about Eco By Sonya
Are they an animal-friendly/cruelty free cosmetic brand?
Eco By Sonya is a cruelty-free brand, meaning it does not engage in the practice of animal testing for any of the formulations in its product line.