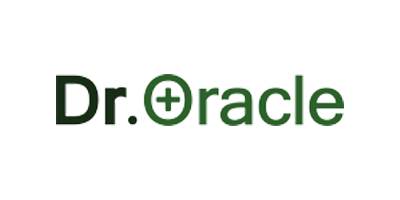 Dr. Oracle
Explore the Dr. Oracle array of day creams, skin cleansers and facial toners. Make sure you add a brand alert so that you don't miss out on Dr. Oracle discounts and deals.
5 products found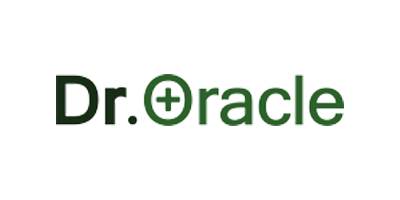 Discover the scientific solution for all your skin care troubles with Dr. Oracle.
Founded in 2006 by dermatologists, this expert skin care brand is one of the best and brightest in Korea with over 70 clinics. Thanks to its ingenious formulas, Dr. Oracle has gone global and more and more people appreciate the science behind a healthy complexion.
Dr. Oracle is both dermatologist tested and hypoallergenic and their range of products tackle acne, uneven skin tone, irritations, elasticity, dullness and dryness amongst other troubles. Their wide range of products is even suitable for sensitive skin, ensuring everyone feels and looks their best. Discover solutions such as the 21 Stay A-thera Peeling Stick, which provides targeted treatment, and the 21 Stay A-thera Cleansing Foam, which clears the skin of impurities.
Dr. Oracle provides an innovative combination of modern technology, scientific research and examined active ingredients. So no matter your concern you can always have complete confidence in your routine.
Where can you get Dr. Oracle products in the UK?
A range of Dr. Oracle products are available to buy online from UK retailers, such as Feel Unique and Asos.
We compare prices from across the web, meaning you can easily find the cheapest place to buy day creams, skin cleansers or facial toners by Dr. Oracle.
Frequently Asked Questions about Dr. Oracle
Are these products likely to cause an allergic reaction?
They are hypoallergenic, so as a baseline, their formulations are more likely to be gentler on the skin than brands that aren't.
Has Dr. Oracle been Dermatologist tested?
Yes, these products have been reviewed and tested by a skin care practitioner (dermatologist).
Hypoallergenic
Dermatologically Tested