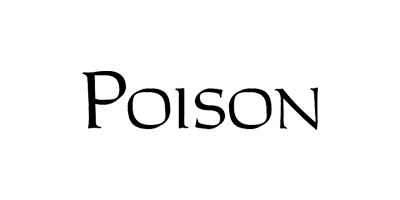 Why We Like DIOR Poison
"Dressing up our scent wardrobe with notes of sensuality and femininity is this epic fragrance range from the experts at DIOR. DIOR Poison utilises a selection of exotic notes that heighten our senses and leave us smelling oh-so-chic in a matter of spritzes. But, be warned, you can expect a whole lotta head turns when walking down the street with this seductive scent at your disposal."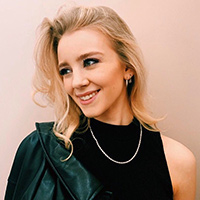 Written by Ellie Child, Beauty Editor
22 products found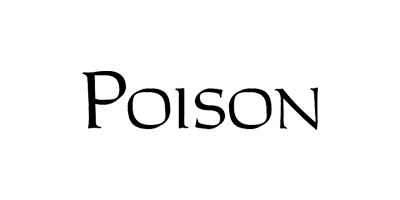 Discover the universe of DIOR Poison by exposing your senses to their eclectic selection. Boasting five varying scent combinations, the range provides an olfactory experience that accommodates an array of personal tastes.
Tendre Poison, Hypnotic Poison, Pure Poison, Midnight Poison and Poison Girl are the main members of this fragrance family, all of which arrive in a variety of intensities and formulations. The original fragrance was first introduced back in 1985 by Christian Dior and has over time earned a spot on the bedroom shelves of consumers everywhere. In 1987, Poison won the FiFi Award which led to the follow-up fragrance: Tendre Poison.
Exploring themes of sensuality, femininity, excess and luxury, the fragrance range combines an array of exotic notes to create unmatchable aromas that take the form of eau de parfums, eau de toilettes and body lotions. Browse through each fragrance type to discover the elaborate designs of every bottle and stumble upon your next favourite scent.