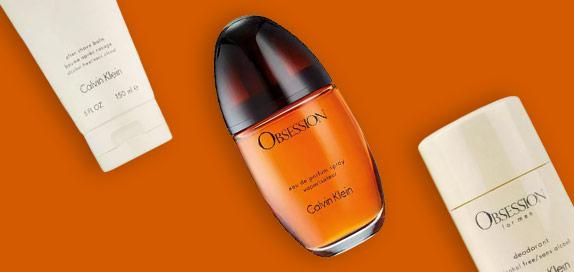 6 products found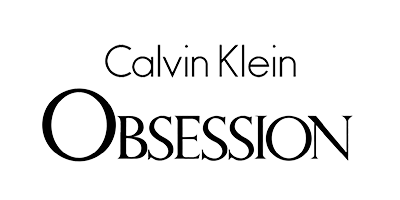 Launching back in 1985, this iconic fragrance range caters to both men and women alike, providing spicy yet sensual accords that tap into a world of fantasy.
Boasting spicy, oriental-amber tones, the Calvin Klein Obsession range is synonymous with luxury, opulence and hedonism. The brand's bold portfolio of fragrances taps into a world of fantasy and indulgence, providing a selection of seductive fragrances that suit the needs of both men and women.
The classic women's Calvin Klein Obsession opens up with top notes of vanilla, basil, bergamot, mandarin orange, green notes, peach and lemon. This smoothly transitions into middle notes of spices, sandalwood, coriander, oakmoss, cedar, orange blossom, jasmine and rose. Rounding off the scent is a collection of base notes formed of amber, incense, vanilla, civet, musk and vetiver.
Obsession by Calvin Klein for men delivers top notes of cinnamon, lavender, coriander, mandarin orange, lime, bergamot and grapefruit. This leads into a heart of myrhh, nutmeg, carnation, Brazilian rosewood, pine tree, sage, jasmine and red berries. To finish off the fragrance, base notes of amber, vanilla, sandalwood, musk, patchouli and vetiver join forces to create a unique harmony.
Where is the best place to buy Calvin Klein Obsession products online?
Products by Calvin Klein Obsession are sold in the UK at leading, well-known online retailers, such as Allbeauty.
Frequently Asked Questions about Calvin Klein Obsession
Do any of these products contain alcohol?
Some of their products do contain alcohol. Avoid these by using our filters and checking product ingredients.