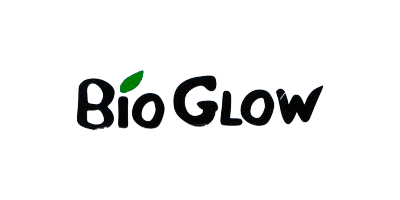 Bio Glow
Bio Glow is here to give you your best skin yet. This vegan brand utilises the power of natural ingredients in order to deeply nourish and brighten your skin, giving you a radiant glow that shines from within.
Using nothing but natural ingredients, their range focusses on cleansing, scrubbing and moisturising your skin to better health. Their covetable collection features their sought-after Apricot and Rosemary Face and Body Scrub alongside other delicious and fruit-infused products like their Cucumber Peel Off Mask and Olive Hand Cream.
Whether you're wanting a full-blown pamper or simply want to give your hands a hydration hit, Bio Glow has everything to satisfy your beauty needs. Shop their invigorating range here.