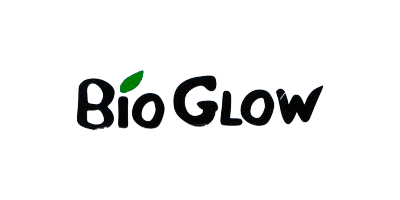 Bio Glow
Explore the Bio Glow array of body care. Make sure that you add a sale alert so that you hear about product deals and promotions.
1 product found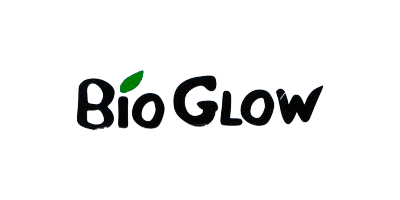 Bio Glow is here to give you your best skin yet. This vegan brand utilises the power of natural ingredients in order to deeply nourish and brighten your skin, giving you an incredible, radiant glow that shines out from within.
Using nothing but natural ingredients, the range focuses on cleansing, scrubbing and moisturising your skin, leaving it in noticeably better health. Their covetable collection features their sought-after Apricot and Rosemary Face and Body Scrub, alongside other delicious and fruit-infused products like their Cucumber Peel Off Mask and Olive Hand Cream. The results are luminous, healthy complexions that you'll love.
Whether you're wanting a full-blown pamper or simply to give your hands a hydration hit, Bio Glow has everything to satisfy your beauty needs. Shop their invigorating range here at Cosmetify today.
Where can you get Bio Glow products in the UK?
A range of Bio Glow products are available to buy online from UK retailers, such as Fragrance Direct.
Whether you're looking for body care, Cosmetify is here to help you find where they are being sold for the lowest price.
Frequently Asked Questions about Bio Glow
I prefer to use vegan-friendly brands. Do Bio Glow products fit this criteria?
All of the Bio Glow products showcased on our platform are vegan-friendly, meaning there are no animal derivatives in the formulations.
Are they an animal-friendly/cruelty free cosmetic brand?
Bio Glow is a cruelty-free brand. To our knowledge it does not test on animals, nor does it ask others to do so on its behalf.
Natural
Vegan Friendly
Cruelty Free