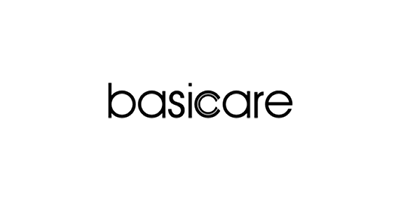 Basicare
Basicare is an exciting new name on the beauty scene, providing cosmetics connoisseurs with the best tools for their aesthetic ambitions. Most notable are its forays into haircare, which have seen the brand develop a number of innovative, high-quality brushes. With one such brush as part of your set, it's never been easier to attain that elusive picture-perfect finish.
The products' effectiveness stem in large part from Basicare's own values and standards. The specialists behind the designs place a premium on exceptional craft, with each individual item carefully designed to be both as efficient and as economically priced as possible.
Traditional products are given a contemporary twist, ensuring that you can benefit from age-old tradition even as you enjoy all the advantages of modern thinking. Take your pick from a range that incorporates everything from kabuki brushes to the perfect contouring aids.