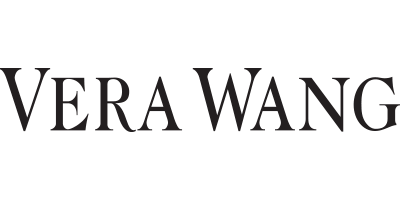 7 products found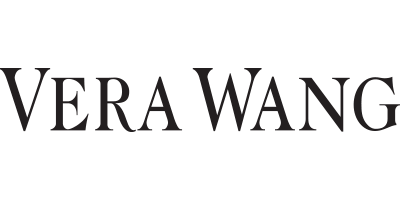 Having started a career in bridal wear in 1990 and turning to ready-to-wear in 2000, Vera Wang has always remained at the forefront of fashion. Today, she's one of the most renowned designers in the world with major awards under her belt and celebrities wearing her couture pieces for the red carpet and wedding dresses for the big day.
Soon Vera Wang decided to go beyond clothing and take the brand into fragrance, beauty, accessories and home. Her self-titled brand is known for combining modern design with traditional elegance and her fragrance and beauty lines are no exception.
Poised at the highest end of luxury, her perfumes, colognes and eau de toilettes exude flamboyant confidence, timeless style and superior class – not at all unlike her clothing. So pick your favorite potion and get ready to step into a world of Hollywood glamor and luxury.
Where can you buy Vera Wang products in the US?
Products by Vera Wang are sold in the US at leading, well-known online stores, such as The Perfume Spot and eCosmetics.