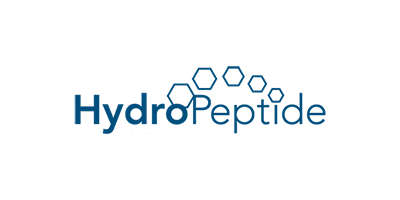 HydroPeptide
Explore the HydroPeptide line up of anti-aging skincare, lip glosses & stains, night creams and much more. Make sure that you sign up with us so that you don't miss out on brand promos and sales.
3 products found
-10%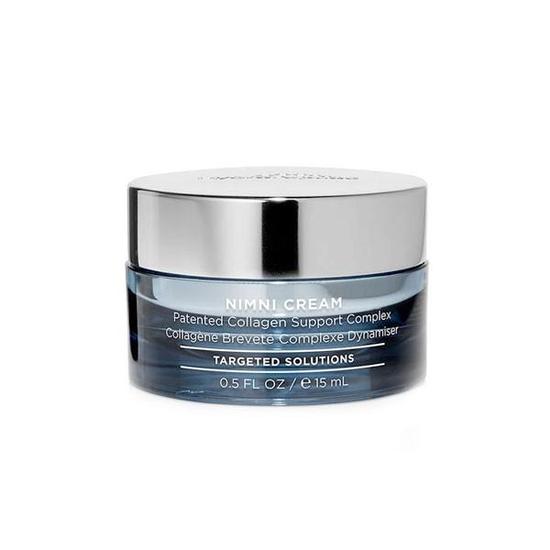 HydroPeptide Nimni Cream
-15%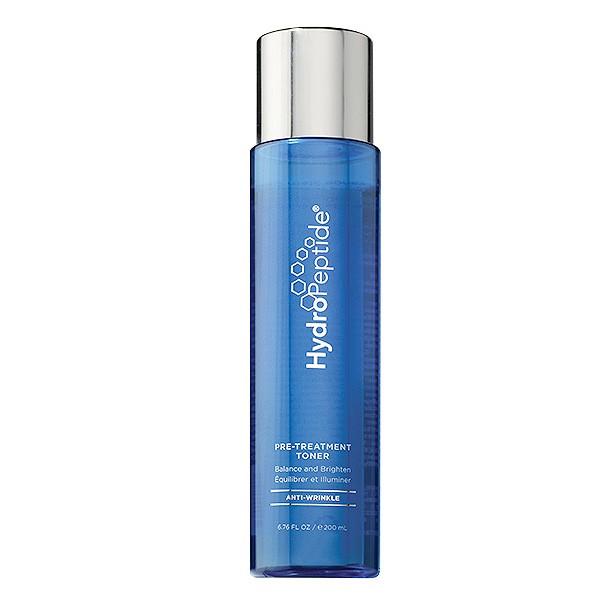 HydroPeptide Pre Treatment Toner
-10%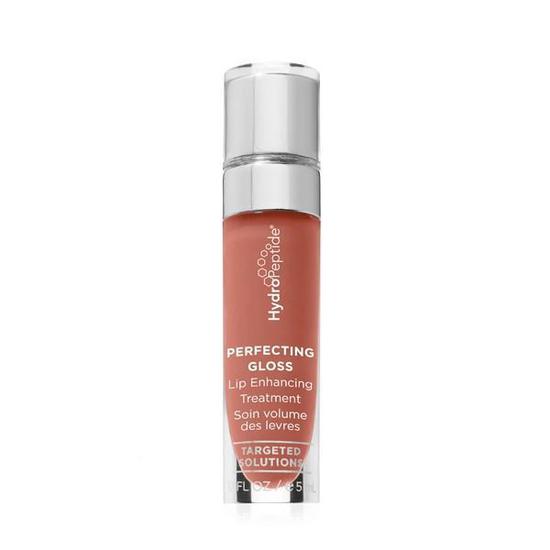 HydroPeptide Perfecting Gloss Lip Treatment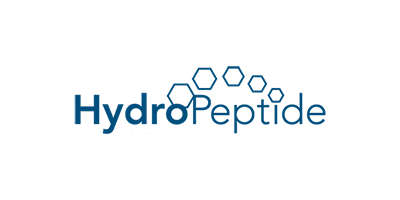 HydroPeptide take full advantage of the latest science to provide you with a fantastically effective skin care collection based around gene tailoring. While the name for this practise – epigenetics – might sound like something out of science fiction, its actual benefits include lifting the health and appearance of your skin.
In practise, the team behind HydroPeptide, led by chief geneticist Dr. Neal Kitchen, are able to turn 'off' genes that cause cells to become unhealthy and turn 'on' those that contribute to a better complexion. Neal himself is living proof of epigenetics, having a twin brother with whom he shares the exact same DNA. Dale, the brother in question, doesn't share the same appearance as Neal, and that's because different genes have been switched 'on' or 'off'.
When it comes to skin care, this means filling products with such ingredients as peptides, which tell your own skin cells to act in a healthier way. These are products for a new age – so explore our collection to find out what these innovations can do for you.
Where can HydroPeptide products be bought in the US?
Products by HydroPeptide are sold in the US at leading, well-known online stores, such as eCosmetics.
Frequently Asked Questions about HydroPeptide
Are these products made without the use of Parabens?
You'll find parabens in just a handful of their products (use our filters to hide these if required).