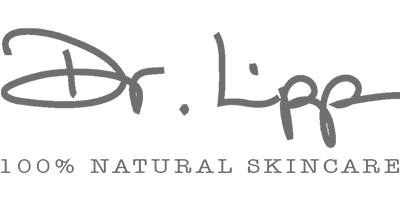 3 products found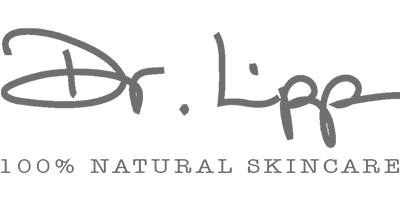 Inspired by simplicity and efficiency, award-winning brand Dr.Lipp boasts every one of the qualities required to become your first call for dry skin, luscious lips and glossy finishes.
This particular doctor is on a mission to make you feel great. Their one and only product, The Original Nipple Balm, packs hundreds of uses, from treating chapped lips to shining up your scuffed heels. If it's good enough for your nipples, it's good enough for anywhere, right?
The brand came about when its founder, Pontine, suffered from dry, eczema-prone skin. Having tried everything on the market she discovered that nipple balm was the most effective. Amazed and astounded, she decided to embrace the nipple balm and take on the world.
Using medical-grade lanolin extracted from Australian Sheep Wool as the only ingredient, the balm is considered by dermatologists to be one of the safest ways to care for your skin.
The 100% cruelty-free and natural formula is now loved amongst makeup artists, celebrities, the beauty industry elite and worldwide customers.
Where is the best place to buy Dr Lipp products online?
Dr Lipp products can be bought online in the US from Beauty Bay.
Frequently Asked Questions about Dr Lipp
Do they use any mineral oil in their formulas?
No Dr Lipp formulas contain mineral oil. They are a mineral oil-free brand.
Are there Parabens in Dr Lipp formulations?
You will not find parabens appearing in any Dr Lipp product ingredients list.
Does Dr Lipp avoid the use of sulfates in their products?
Dr Lipp formulate their products without the use of sulfates.
Dr Lipp claim to be cruelty-free, but what does that mean?
Dr Lipp is a cruelty-free brand, meaning it does not engage in the practice of animal testing for any of the formulations in its product line.
Do their formulations contain artificial fragrance?
Many of them are not fragrance-free. Narrow the product list to this preference by using our site filters.