Over Half of British Women Won't Let Their New Partners See Them Makeup-Free For At Least Three Months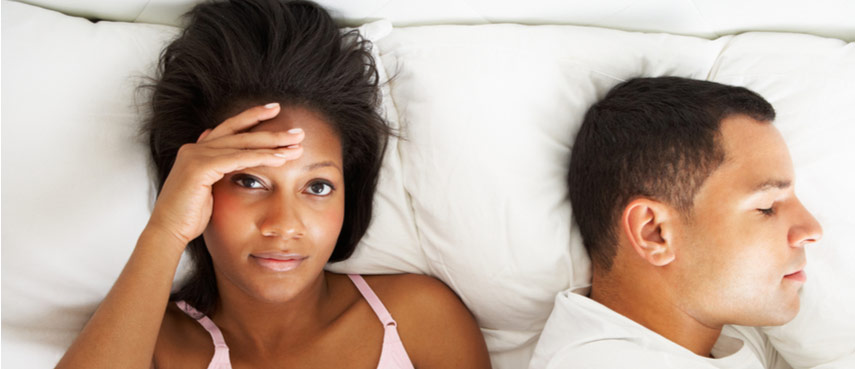 Our latest research revealed that over half of British women (51%) take three months before feeling comfortable going makeup-free around a new partner. Moreover, over a fifth (21%) wait six months and only 18% would go barefaced within the first month.
We received more than 2000 responses from women aged 18 and over, who have been on at least one date in the last two years and wear makeup regularly.
Almost all the respondents (95%) admit that they have never been on a first date without wearing makeup, citing 'I feel more confident with makeup on' (19%), 'I think I look better with makeup on' (16%) and 'I don't like the way I look without makeup' (15%) as the top reasons why.
Alongside not wanting to go on a first date without any makeup on, British women who have used dating sites say they would not put makeup-free pictures on their profiles, while a further three quarters admit to using filters on at least one of the pictures on their dating profile.
Of the 48% of respondents who have used (or are currently using) a dating app or site, just 15% said that they included a makeup-free picture of themselves. Comparatively, 78% said that they have used a filter on their dating profile, with nearly a quarter (24%) admitting to using them on most or all of their photos.
The study also revealed that nearly three fifths of women (59%) won't leave the house without makeup on, although 26% said they would feel comfortable 'popping to the local shop' makeup-free.
Finally, 87% of respondents wear makeup to work, even though just 14% of those said it is necessary at their workplace.
Our Head of Digital Isa Lavahun says:
"It's no surprise that a majority of women feel the need to wear makeup at the start of a new relationship, or during the early stages of dating. Makeup is likely to be used as a confidence boost or until they feel relaxed enough to be more natural around their partner. What's worrying is when they feel the need to wear makeup all the time, or use filters to alter their natural beauty."
Contact Us
Need further information on this study? For any media queries or interview requests please contact us via our press page.