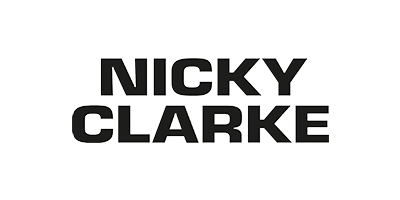 Nicky Clarke
Nicky Clarke is a household name across the globe for their high fashion, high-quality hair care. Read More
5 products found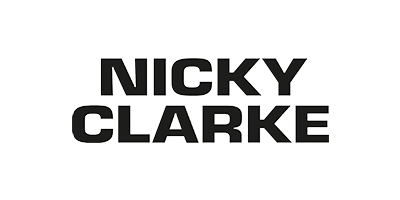 Nicky Clarke is a household name across the globe for their high fashion, high-quality hair care.
The award-winning company belongs to Nicky and Lesley Clarke – a dynamic duo that boasts artistic inspiration and a strong business ethic within hair and beauty.
Driving their business is a passion to create beautifully styled hair for every individual. Now the pair are regarded as the best in the world, with salons operating all over the UK. Every product in their hair care and styling range is salon-tested and specially designed to cater to all hair types and needs.
Looking your best and styling luxurious locks from the comfort of your own home is made all the easier with Nicky Clarke.