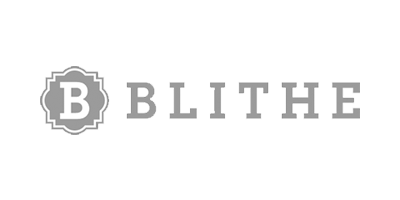 Blithe
With the goal to make people feel more attractive, confident and delightful, Blithe goes above and beyond to produce skincare treatments that work like a charm.
By reducing any harmful components in their formulations, this Korean brand maximises the effects of their products and brings you one step closer to healthier, improved skin by. Sourcing far and wide the globe for the most optimal plants, Blithe have developed a range of exciting treatments, which include serums, masks and cleanses, to enhance your appearance.
Combining research with Korean-beauty, which has taken the world by storm, the brand's skin remedies target the concerns of people who live in urban areas polluted with smoke and dust. Before you know it, skin irritations and ageing skin will be a thing of the past thanks to the Blithe's smart take on cosmetics.
Their brilliance doesn't stop with anti-ageing either; the brand has a collection of innovative creams that prep skin before makeup so you can look your best for longer.