Blithe
Discover the Blithe collection of skin care. Remember to create a brand alert so that you don't miss out on product deals and promotions.
9 products found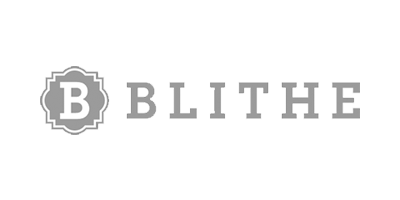 By reducing any harmful components in their formulations, this Korean brand maximises the effects of their products and brings you one step closer to healthier, improved skin. By sourcing the globe for the most optimal plants, Blithe have developed a range of exciting treatments, which include serums, masks and cleansers, to enhance your appearance.
Blithe's skin remedies target the concerns of people who live in urban areas polluted with smoke and dust. Before you know it, skin irritations and ageing skin will be a thing of the past thanks to their smart take on cosmetics.
Their brilliance doesn't stop with anti-ageing either; the brand has a collection of innovative creams that prep skin before makeup so you can look your best for longer.
Frequently Asked Questions about Blithe
Are all of their products free from artificial/synthetic fragrances?
For those who wish to shop fragrance-free, select this option from the Blithe filter on this page.
Should I shop their products if I am going mineral oil-free?
They create mineral oil-free products when possible. You can check by using our site filters.
Lots of negativity surrounding parabens lately, do they feature in these product?
Parabens are a type of preservative and feature in some of their products. See their paraben-free products using our site filters.