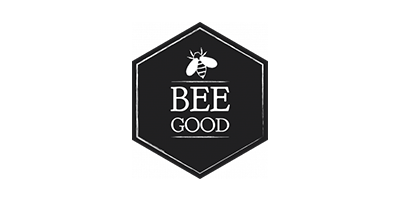 Why We Like Bee Good
"Bee Good takes their name seriously, only working with ethical producers committed to sustainably, and allowing us to enjoy the benefits of beeswax without causing any harm to the bees. Knowing how vital bees are to our planet, this is a brand we can definitely get behind. "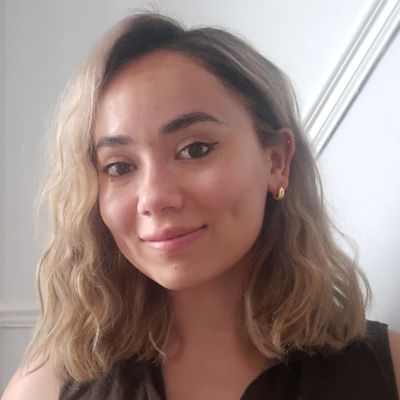 Written by Gabriella Buckner, Beauty Editor
33 products found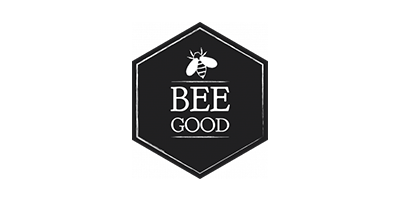 From Britain's honeybees comes a range of sustainable, ethical and incredible beauty products, which make up the Bee Good brand. Harnessing the powers of honeybee ingredients as well as a range of active botanicals, Bee Good have curated a full line-up of skin care that promises to look after your skin like nothing else.
Their Bee Good Honey and Camelina Facial Exfoliator is a CEW Beauty Award Winner thanks to how it gently works to polish away dry, dull skin and leave you with a hydrated, calm and radiant complexion. In this exfoliator, and all their other nourishing products, you can expect to find a bounty of natural, British ingredients such as wildflower honey, propolis extract and lavender.
Bee on your way to healthier, happier skin by shopping their incredible range of all-natural creams, balms and lotions. These are products your complexion will truly thank you for, aided by Mother Nature herself and the wonderful properties brought about by Britain's own honeybees.
Frequently Asked Questions about Bee Good
Does Bee Good use mineral oil in their products?
Bee Good do not use mineral oil in any of their products.
Do Bee Good use silicone in their products or formulas?
According to our information, you will not find silicone in any of their products.
Do Bee Good use Parabens?
There are no parabens in Bee Good product.
What's the cruelty-free status of products made by Bee Good?
Bee Good is a cruelty-free brand. To our knowledge it does not test on animals, nor does it ask others to do so on its behalf.
I don't want to buy products containing phthalates. Can I shop from Bee Good?
Most of their products are not phthalates-free, although there are some exceptions that can be found by using our filters.
Will I find sulphates in Bee Good products?
Some of their formulations contain sulphates (or sulfates). You can remove these by using our filters.
Are the ingredients used in Bee Good products suitable for vegans?
More than half of the Bee Good products showcased on our site contain animal-derived ingredients or by-products. Therefore, Bee Good is not classified as an entirely vegan-friendly brand. Applicable products are clearly marked across the site.
What country are Bee Good products manufactured in?
They manufacture their products in the U.K.